Calendar subject to cancellations or postponements due to COVID-19.
1 event,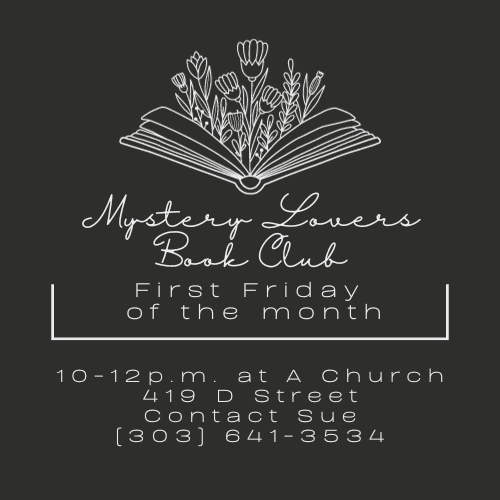 Mystery lovers Book Club the first Friday of the month from 10-12
1 event,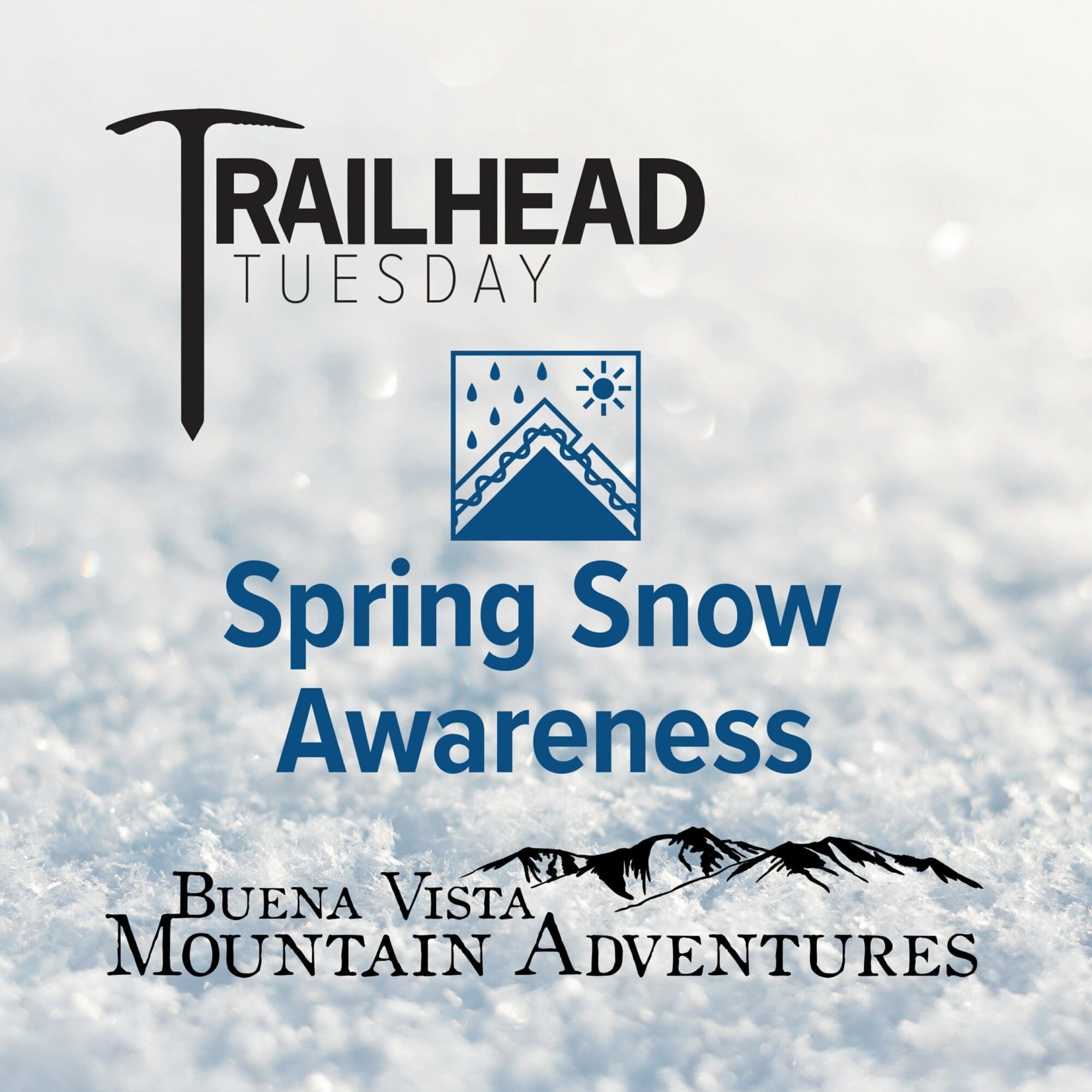 Spring Snow Awareness Join us March 19th, 2024 from 6:00-7:30pm, for the grand finale of this season's Trailhead Tuesday community snow talks, presented by The Trailhead gear store and Buena Vista Mountain Adventures. Open to all backcountry enthusiasts – skiers, splitboarders, snowmobilers, snowshoers, and cross-country skiers. As winter gives way to spring, we explore the unique challenges and opportunities of this transition in the stunning Colorado mountains. Dive into wet snow avalanche concerns and spring trip planning with expert BVMA speakers. Connect with like-minded adventurers, gather valuable insights, and ensure your spring backcountry experiences are both safe and unforgettable. Don't miss Trailhead Tuesday, the ultimate winter-to-spring transition event!
1 event,
BV HOPE/ Haven for Hope meets on the third Wednesday of each month at 3:00pm in person at 112 Linderman Ave, Buena Vista, CO 81211 at the public health building conference room. We also offer zoom for the meeting. Participants can email buenavistahope@gmail.com to get the link.