---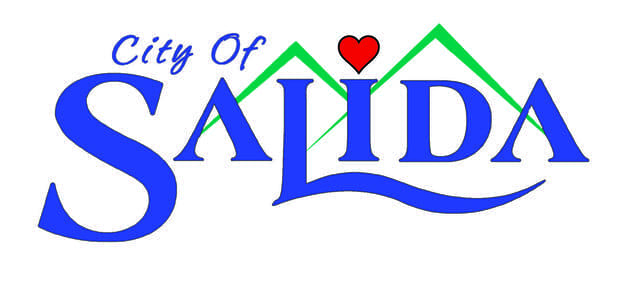 ---

The Colorado Small Business Development Center Network (CSBDC) is dedicated to helping existing and new businesses grow and prosper in Colorado by providing free and confidential consulting and no- or low-cost training programs.
The CSBDC has locations around the state with a team of business experts ready to help you create and retain jobs, secure loans, increase sales, win government contracts, obtain certifications and more. Your local office is the Central Mountain SBDC to schedule a free confidential consultation click here.
The SBDC combines information and resources from federal, state and local governments with those of the education system and private sector to meet the specialized and complex needs of the small business community. Consulting experts work in partnership to provide entrepreneurs with crucial information that can mean the difference between success and failure. Visit centralsbdc.org for more details and support.
Jamie Billesbach Center Director, Central Mountain Small Business Development Center 719.221.0374
123 G Street, Suite 29 Salida, CO 81201
Click the following links to find out more about funding opportunities:
– The Employee Ownership Grant
– Worker Ownership State Advocacy Fellowship
– USDA's Relending Programs: Intermediary Relending Program & Rural Microentrepreneur Assistance Program
– Business Foundations Improvements
– Colorado State Outdoor Recreation Grant
– Rural Jump-Start Program
PLUS, even more funding opportunities are available! No matter the industry you are in, there are programs and funding available to you. CLICK to explore the hundreds of opportunities available and find out what you qualify for!
---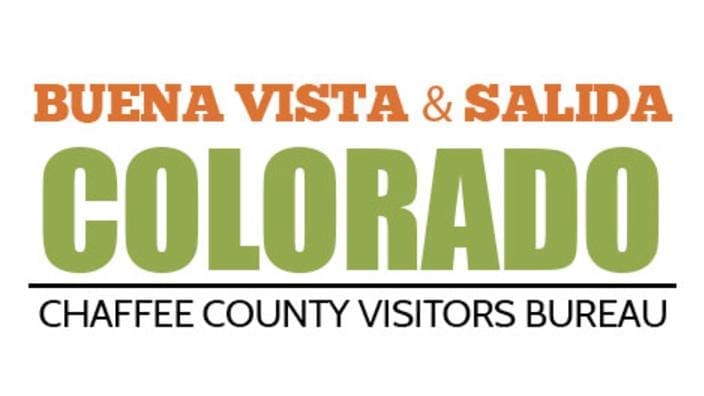 The Chaffee County Visitors Bureau mission is to maximize marketing dollars for the common goal of attracting visitors, therefore advancing the economic impact for businesses that rely on tourism for revenue. Over the years, this county marketing effort, supported by a 1.9% lodging tax, has produced significant impact upon the number of visitors to the area. The CCVB has also moved our counties social media presence into the 21st century. The Chamber Executive Director is a standing board member of the Chaffee County Visitors Bureau.
---

Established in 2009, the CCEDC functions as a liaison with government and provides end-to-end support to businesses wherever possible, including developing plans and strategies to ensure that Chaffee County remains "Open for Business." Workforce Development, job creation, and advocacy for businesses and their needs such as workforce housing in Chaffee County are the primary mission of the corporation.
---

We work with statewide partners to create a positive business climate that encourages dynamic economic development and sustainable job growth. Visit our Program and Funding Directory. There are hundreds of funding opportunities available!
---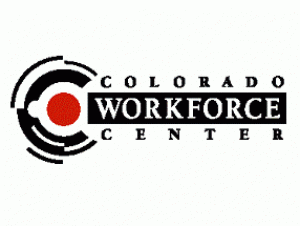 Career counseling and training for job seekers, and recruitment of workers, pre-screening, and referral services, tax credits, and training reimbursement for employers. Customers can choose either self-service or staff assisted options to meet their needs.

Click the links for the following resources…
– Workforce Centers
– Unemployment Insurance Benefits
– Labor Market Information
– Department of Labor & Employment
– Colorado State Government
---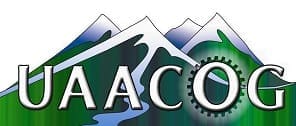 The UAADC provides gap financing in concert with bank financing, and provides direct financing (without a bank) up to $150,000 to applicants unable to obtain all the financing necessary for their needs from a bank. The UAADC is a subsidiary of the Upper Arkansas Area COG that has provided over 120 loans to businesses in the Upper Arkansas valley and Salida area since 1989. You can contact the UAADC Director, Dave Paul at (719) 502-1509 or dave.paul@uaacog.com.
---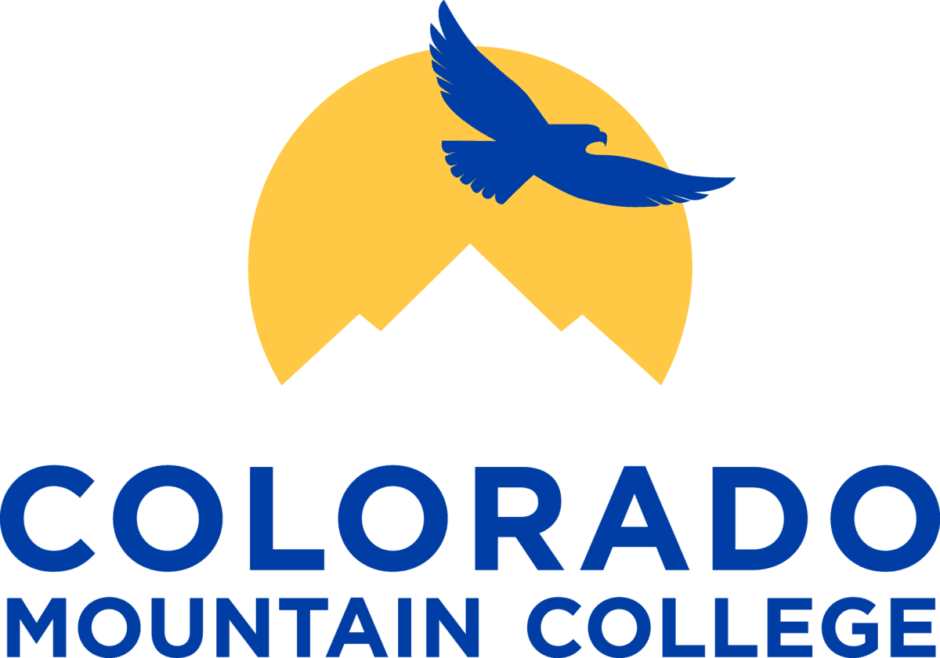 Never stop learning! Enjoy credit and non-credit classes for young and old. In November of 2019, voters overwhelmingly chose to annex Salida and Poncha Springs into Colorado Mountain College's district. Now, Salida and Poncha Springs locals who live within district boundaries pay CMC's low in-district tuition rates. www.coloradomtn.edu
---
Colorado Department of Labor and Employment

CDLE connects job seekers with great jobs, provides an up-to-date and accurate picture of the economy to help decision making, assists workers who have been injured on the job, ensures fair labor practices, helps those who have lost their jobs by providing temporary wage replacement through unemployment benefits, and protects the workplace – and Colorado communities – with a variety of consumer protection and safety programs.

The Family and Medical Leave Insurance Program (FAMLI)

The Family and Medical Leave Insurance Program (FAMLI) is a new benefit for Colorado workers. It ensures Colorado workers have access to paid leave in order to take care of themselves and their family. FAMLI is there for you when you need it most — whether you're growing your family or taking care of a loved one with a health condition, FAMLI has you covered. To start your application for FAMLI benefits, click here!
---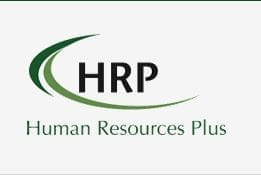 HRP is continually building strategic partnerships with businesses that provide vital employment services. These organizations provide their clients with an HRP Essential Membership at NO Cost, a $360 value! We recommend these organizations to our members and clients as they are our trusted partners when it comes to providing high quality service!
Our Business Alliances include Health Insurance Brokers, Payroll Companies, Business Consultants, Accountants, and Bookkeepers. Each client has the

opportunity to upgrade their membership to Premier at a discounted rate.
Our partners provide our clients and members with an array of services to better assist them with the management of their HR needs.

Click the links for the following resources…
– Employment Laws and Regulations
– Free HR Assessment Tool
– Toolkits, Templates & Forms
– Newsletters
---
Other Resources
Grant Opportunities
Sales Tax Colorado, LLC Resources
Starting a Business
Walke & Associates P.C. Newsletter
To subscribe for our monthly newsletters, click HERE and scroll to the bottom.