Mission Statement
The Salida Chamber of Commerce promotes vitality within the local business community through economic development, education, and collaboration with our business partners. To deliver on this promise, we rely on three great resources — our staff, our community, and our members themselves.
Chamber Board of Directors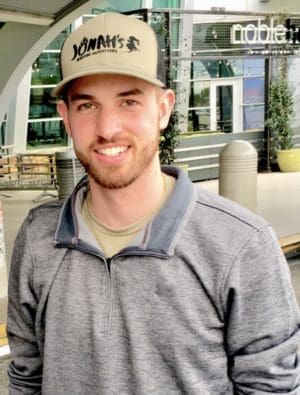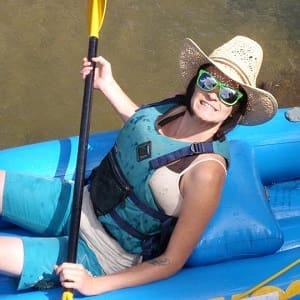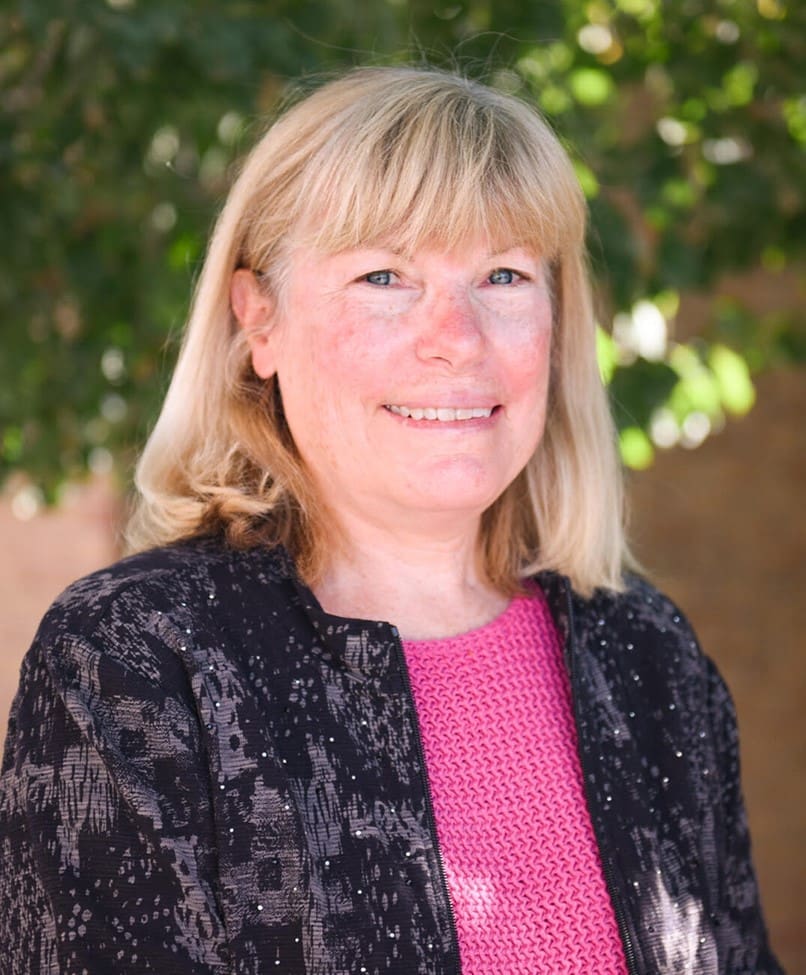 Chamber Staff Members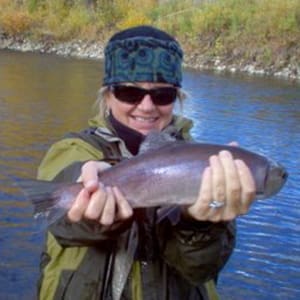 Lori Roberts
Executive Director
719.539.2068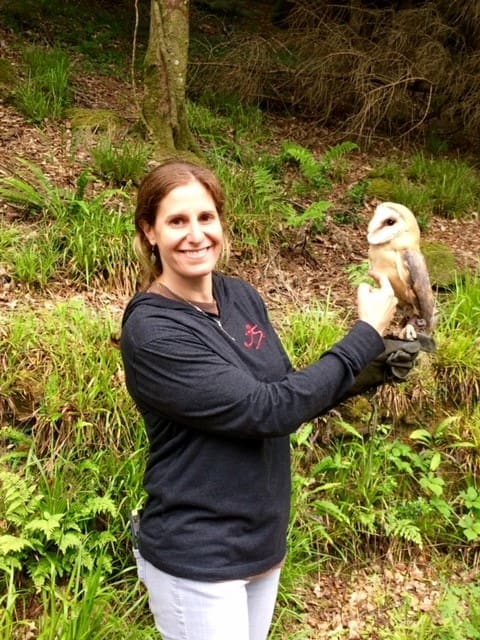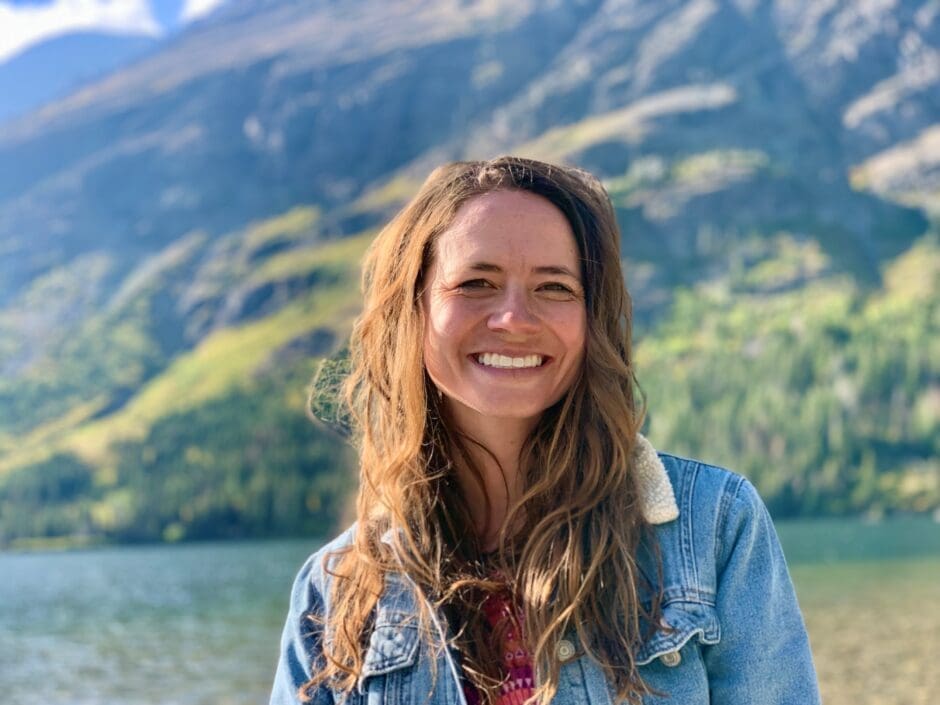 Savanna Moorefield
Communications Manager
719.539.2068
Who Are the Vaqueros?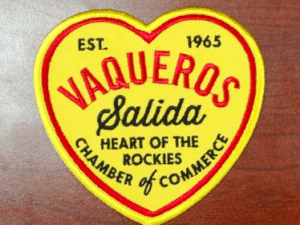 The Vaqueros — or "Red Coats" as they are lovingly referred to by the citizens of Salida — are the ambassadors and welcoming arm for the Salida Chamber of Commerce. The Vaquero Club was organized on August 13, 1965.
In the beginning, the Vaqueros wore a required uniform of red jackets, bolo ties and cowboy hats — hence the name "cowboy" in Spanish. Today the red jackets, polo shirts and/or button downs with the Vaquero logo attached are seen around town and at all Chamber events!
In their current incarnation, the Vaqueros are made up of local business people interested in the growth and development of Chaffee County. The Vaqueros remain the backbone of many of our events, appearing at all new business Ribbon Cutting and Business of the Month presentation ceremonies. They host the chamber's monthly Business After Hours social, and have since June 1985. In that span of time the Vaqueros have volunteered over 12,000 hours of their time on behalf of this monthly business networking event.
The Vaqueros are also enthusiastically involved in Salida's annual Community Awards event, and host the annual kickoff to FIBArk, the oldest and boldest whitewater competition in the nation!
The monies raised by the Vaqueros were utilized to pay off the Chamber building loan in 1989, and they continue to fund capital improvements and additional needs of the Chamber to function smoothly and efficiently on behalf of our membership.
The overall message of the Vaqueros is to share their philosophy of making our communities the best they can be.