Fine art afficianados will enjoy downtown Salida, where the CREATIVE DISTRICT comprises two dozen artist-owned galleries. Plein air masterpieces, Mt. Antero aquamarine jewelry and all kinds of funky sculpture and art. Find it all, as well as boutique shops, antiques, outdoor gear, clothing, restaurants, tasting rooms and more, whether you shop in downtown Salida or along Highway 50.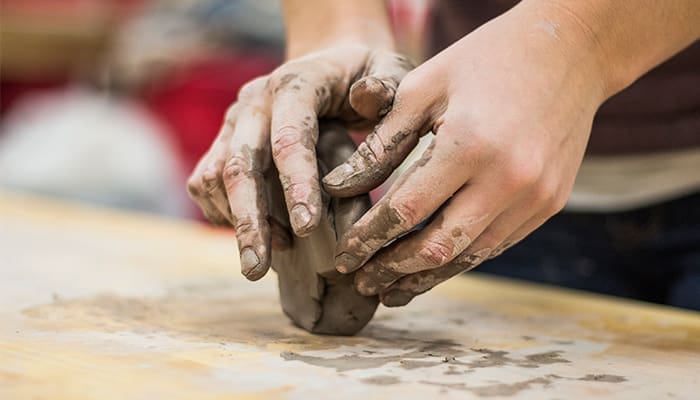 The SECOND SATURDAY Gallery Art Tour each month features artists' receptions, show openings and live demonstrations. Meet the artists and take home the perfect souvenir.
A whimsical PEDESTRIAN BRIDGE exemplifies public art at its best. Look closely for the metallic grasshopper, bats and snail. The bridge is adjacent the STEAMPLANT EVENT CENTER, where year-round entertainment ranges from live theater and art shows to rock, jazz and symphony concerts. Riverside Park rocks all year long with bands performing during festivals, holidays and summer evenings.
---
Arts & Music Links: