---
fringe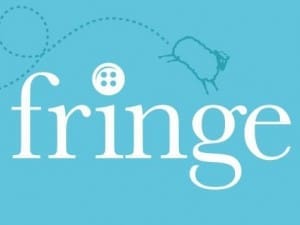 139 F Street
Salida, CO 81201
Phone: 719-539-4006
Fringe is a retailer of goods for quilters, knitters, crocheters, and all creative minds alike.
Fringe is also a place to find a wholesome, handmade gift by local artisans.
With a full line of sewing and knitting notions, patterns, and over 2000 bolts of fabric to meet your hearts creative need.
Open 7 days a week!