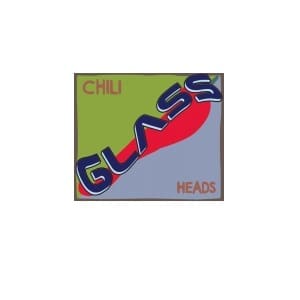 Phone: 719-207-9700 | 112 W Rainbow BLVD Unit A Salida, CO
Email: joe@chiliheads.biz
Website: https://www.chiliheads.biz

The next time you are visiting Salida, be sure to stop by Chili Heads Glass & Vape for your head shop and vaping needs. www.chiliheads.biz carries electronic cigarettes, vape pens, e-juice, batteries, tanks, atomizers and a wide selection of other vaping supplies. The local head shop carries everything from high-end collector glass rigs to best value pipes, attachments and nails, incense, tie dyed items and storage.