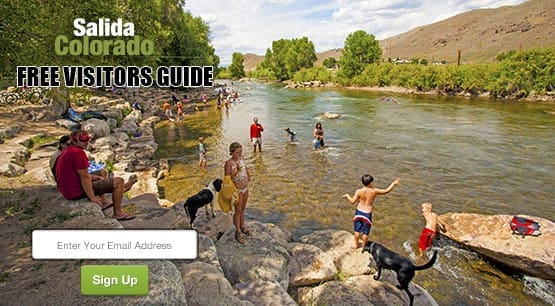 Welcome to the Heart Of The Rockies.

Here is what to do in Salida, Colorado!
Salida offers activities for every age group, including your family pets. Whether you are looking for constant entertainment and physical challenges or just a laid back good time surrounded by mountains and rivers, Salida has you covered. After a hard day of playing, go for a relaxing soak in one of the several natural hot springs in Salida and the surrounding area. The Salida Hot Springs Pool is the largest indoor hot springs facility in the country.
Browns Canyon National Monument Colorado's Newest National Monument
Chaffee County has become a unique mark on the Colorado map with the official designation of Browns Canyon National Monument. By preserving and protecting the regions wild character, variety of wildlife and diverse ecosystem, Browns Canyon National Monument will be protected for generations to come. Nestled along the Arkansas River in the center of Colorado, just outside Salida, Browns Canyon National Monument offers solitude and primitive recreation, including rafting, kayaking, hunting, horseback riding, backpacking, fishing, and hiking.
Colorado's First Creative District
Downtown Salida is a certified designated Creative District! Historic downtown is filled with artisans of every genre, including advertising and architecture, blacksmithing and metal, ceramics/pottery, digital media, fiber arts, videography, fine art, graphic design, murals, music, performing arts, photography, sculpture, and writing. And, don't forget the wineries, breweries and distilleries. If you like it…you can find it in Salida!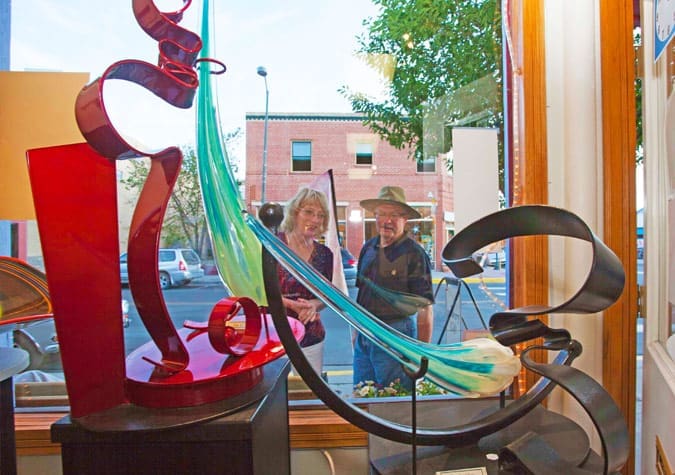 Bring your daring side! Salida's ziplines and aerial adventure parks whisk riders over the high desert and mountain terrain, where they enjoy wildlife sightings, mountain and river views, dramatic cliffs and the beauty of Colorado's dramatic landscape — from high above it. You'll fly, climb, swing and scale new heights above Colorado aspens and ponderosa pines on stainless steel cables and swings, tightwires, cargo nets, catwalks and more.
Cool Festivals in Salida, Colorado
Hike Over 15 14,000 foot peaks
Come back & Play Soon!


Salida, Colorado!