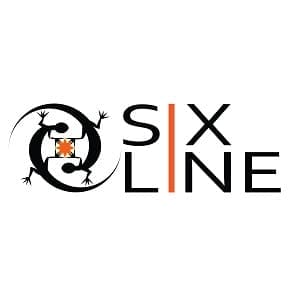 Phone: 303-903-2807 | 331 H St. Unit D Salida, CO
Email: info@sixlinemetalworks.com
Website: www.sixlinemetalworks.com

Six Line Metalworks is a custom metal shop, specializing in manufacturing and fabrication. We offer design development, value engineering, field measuring, and site preparation. We have the ability to work with a variety of Non-Ferrous Metals including aluminum, stainless steel, brass and copper as well as Ferrous Metals like mild steel. We have the capabilities to tackle commercial and residential projects as well as short run manufacturing.