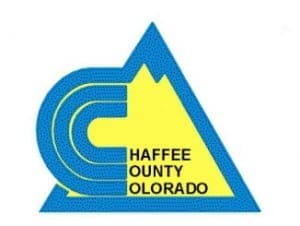 Phone: (719) 539-6151 | 10165 County Road 120 Salida, CO 81201
Website: www.chaffeecounty.org

Housing two large buildings, the Chaffee County Fairgrounds capacity ranges from, 40 persons to 820. The County Fair and Rodeo is one of our grandest events, but we cater to many different groups, including weddings. Give us a call if we can help you with your next event.