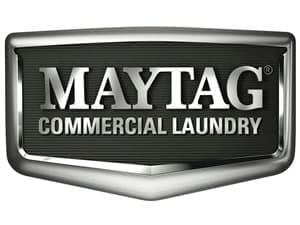 1410 E Street Salida, CO
Website: https://www.facebook.com/Salida-Laundromat-162060293870654/?fref=ts

Open 24 hours, with 56 Maytag washers and dryers. Two of our largest washers are rated for comforters, quilts and sleeping bags. A bill-hanger machine handles $1, $5, $10 and $20 bills. A soap-vending machine has individual soaps, fabric softeners and laundry bags. Located just behind Domino's Pizza at US Hwy 50 and E Street. RV and trailer parking (no overnight parking).