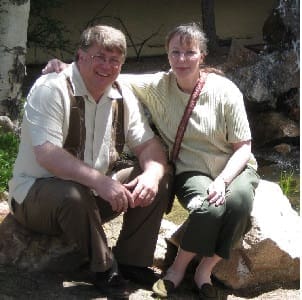 Phone: 719-671-4073 Email: appreciationnow@gmail.com
Website: www.appreciationnowmarketing.com

Kent Felice is a Send Out Cards affiliate. Send Out Cards (SOC) offers a unique, cost-effective way to send cards and gifts. We are an online and app-based service, but you are sending a real greeting card - personalized in your own handwriting and signature - for the fraction of the traditional cost of a card. This service is perfect for businesses to "appreciate" their customers, vendors, and employees by sending authentic "Thank You" cards, birthday cards, " Nice to meet you", "We appreciate You", etc.