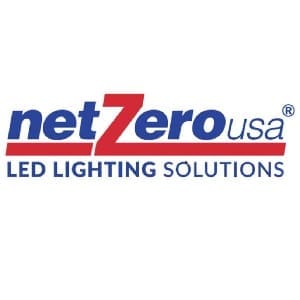 Phone: 719-239-0023 Email: cmartin@netzero-usa.com
Website: http://netzero-usa.com/led-lighting-installer/buena-vista-co/

NetZero - Rocky Mountains is a locally owned energy solution company that is primarily focused on providing high quality LED lighting products to commercial and industrial customers in the mountains of Colorado. A full range of high efficiency solutions are available for outdated interior and exterior applications which are very expensive to operate. The business focuses on retrofits, but also is available for new construction guidance and design. Chris works closely with your utility company to maximize rebates for his customers, and complete economic analysis of your investment. Chris L. Martin PE is a Colorado Professional Engineer with over 35 years of experience in Renewable and Sustainable technology.