Plan your romantic winter getaway to Salida: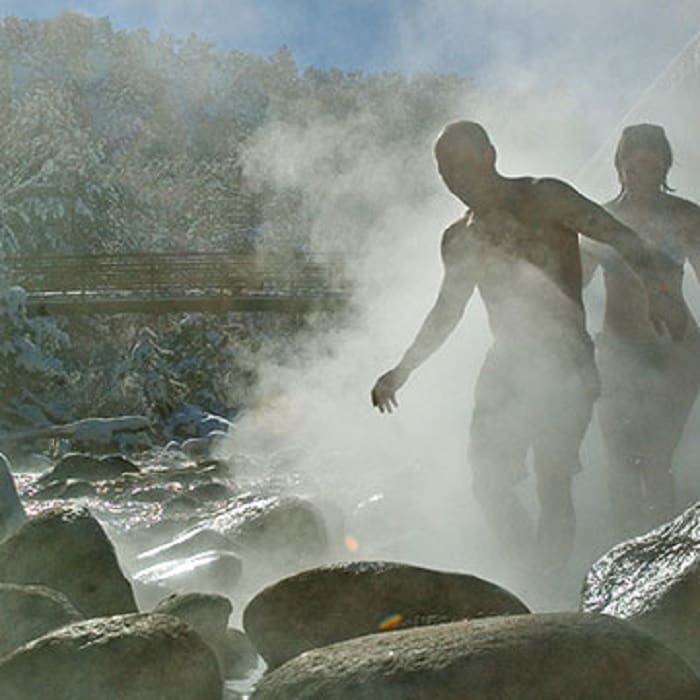 Check out the latest and greatest top ten things to do in Salida before soaking in one of our natural hot springs:  http://salidachamber.org/romantic-getaways-salida-colorado/
Salida Spotlight: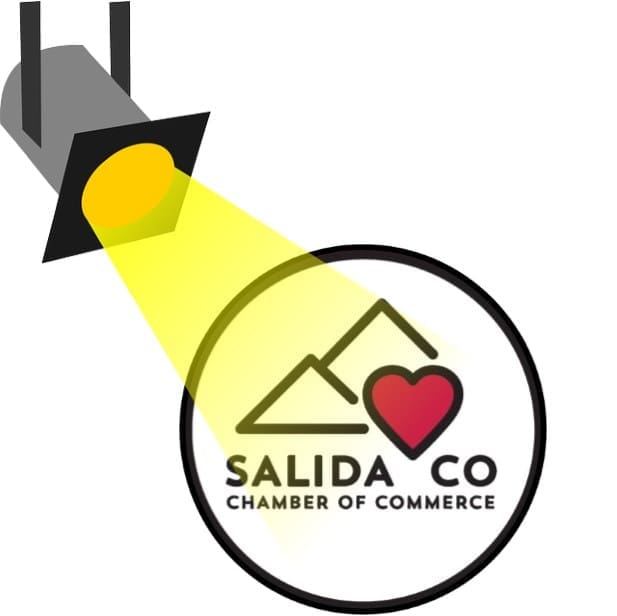 The Salida Spotlight is a new live streaming monthly TV Show featuring upcoming events in the Salida area, and hosted by our very own Lori Roberts and Shilo DeLeo with guest appearances by Members of the Chamber. Salida Spotlight is filmed by Goldstrike Communications. Click here to watch Salida Spotlight Episodes
You need to be here: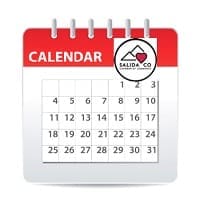 Visit our calendar pages to discover the many activities, events and festivals happening this week, this month and throughout the year! Check ahead to plan your outings or vacation for 2016!
Whatever your Interest, or whatever the Season, you'll have fun in Salida, the place to be for Cool Adventures and Hot Springs!

Friday Enrichment Programs For Students
To be successful, children need support not just from home and school, but also from the community. We know a strong partnership with the community will make a great difference in your child's outcome. This year Salida Recreation, the city of Salida and private providers are building a calendar of events and activities, www.salidarec.com/fridays, or download the schedule.
Medallion Sponsorship Program: Gold Sponsors