---
A Little Help – March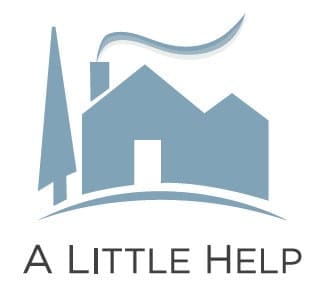 Thursday, March 2 – Lunch N Learn, 12:30-3pm,  Alzheimer's Association, HRRMC, rsvp         719-544-5720.
Wednesday, March 8 -A Little Help Volunteer meeting, 10am, 8264 CR 140. Rsvp to dee@alittlehelp.org.
Monday, March 13 – Moonlight Monday for A Little Help. All day Moonlight Pizza will be supporting A Little Help by sharing a portion of the day's proceeds. Come enjoy the good food and drinks and support A Little Help.
Friday, March 31 – HubBub Brewery, 6-10pm, Fund raiser for A LIttle Help. Music, silent auction, fun. Come and celebrate.