---
Hubbub Brewing – March
3/4/17: Live Reggae with Sol Seed 8-10pm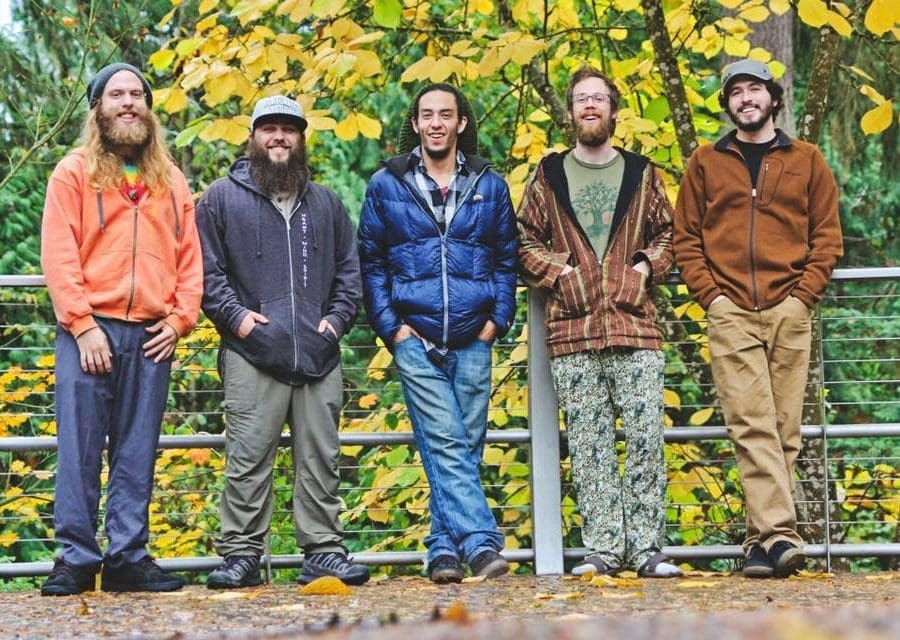 We're rolling out the tables to make room for booty shakin.
Eugene-based Sol Seed makes the most of the accessibility and flexibility of the Jamaican tradition. Using reggae as its backbone, the band infuses its music with elements of electronica, jazz, Spanish blues, hip hop, dub and soulful psychedelic. It's a Northwest style that's drawing plenty of attention. Free
3/10/17: Live music with Wanderlust Road 6-8pm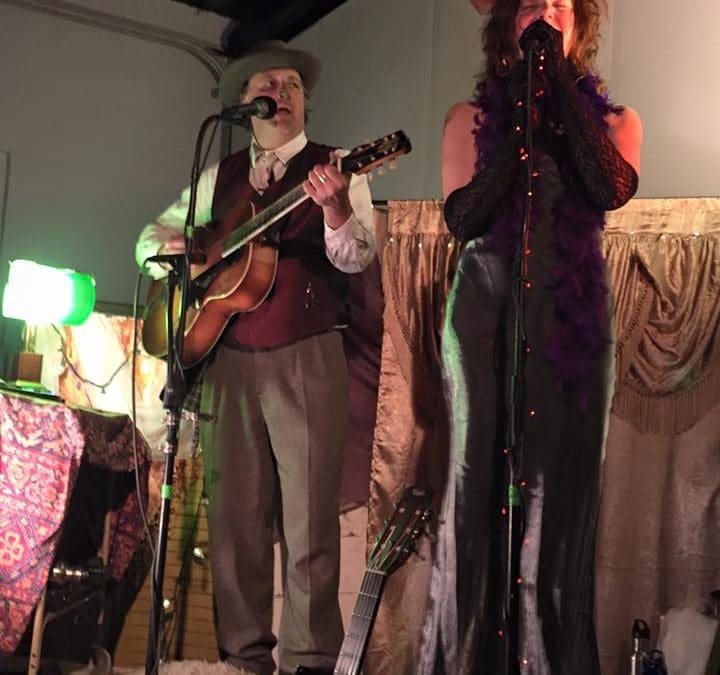 Formally Velvet Soul, Greg and Terri play high energy gypsy folk. Free
3/11/17: Live Reggae with Autonomous 8-10pm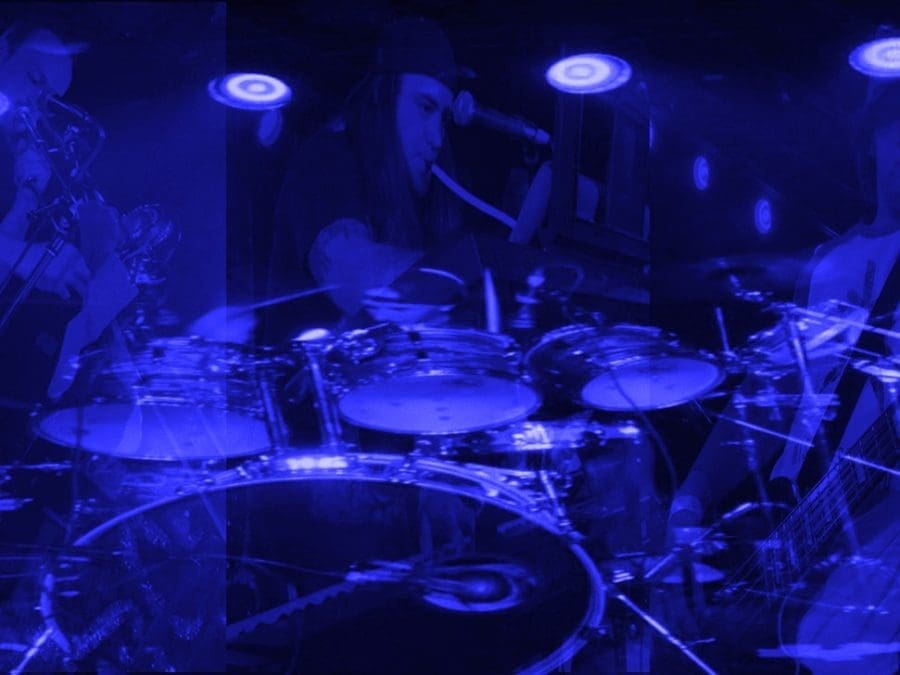 Part two of the HubbubDub Reggae Series. AUTONOMOUS (Ah*tawn*ah*muss) is a 5 piece reggae/rock group spawning from various musical backgrounds. Ranging from the soft one drop of reggae, to upbeat Dancehall grooves, to post rock breakdowns and melodic harmonies, Autonomous blends various styles and genres together to create a musical palette all their own. Socially conscious lyrics, infectious grooves, and colorful melodies are just some of the attributes that AUTONOMOUS is bringing to the CO music scene! AUTONOMOUS has supported many national acts including Fortunate Youth, Stranger, The Supervillains, Natural Vibrations, EN Young (Tribal Seeds), House Of Shem, Thrive!, Jon Wayne and The Pain, True Press, Brewfish, Fear Nuttin Band, Ease up, Tatanka, Maoli, and more. COME SHARE THE LOVE AT A SHOW AND SUPPORT LOCAL MUSIC!!! Free.
3/18/17: Live music with Nasca-Cooper Duo 6-8pm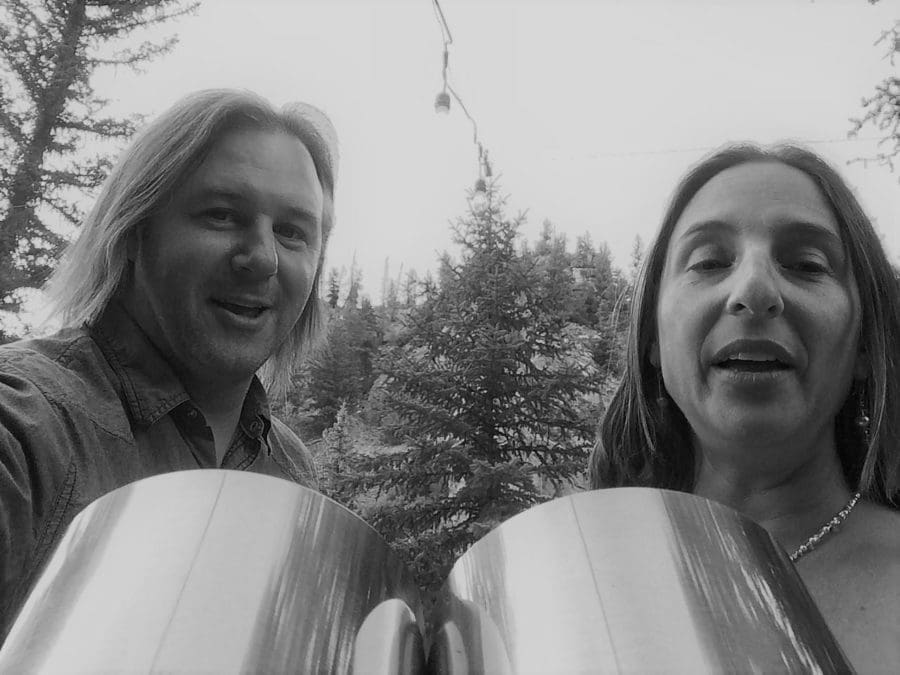 Chris is back and this time with Erin James Cooper on piano. Free.
3/31/17: A Little Help fundraiser with live music from Pint & a Half, Chris Nasca, and Wanderlust Road.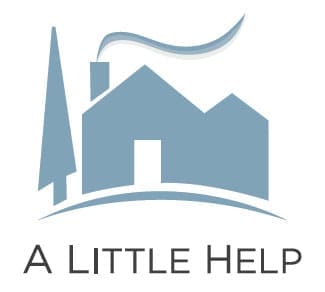 Join us, and help us help A Little Help. Part of the proceeds from the night will go to this organization. Live music with Pint & A Half, Wanderlust Road, and Chris Nasca! A Little Help in Chaffee County is our rural effort to serve elders and their neighbors in Salida, Buena Vista, Poncha Springs, Nathrop, Monarch, Granite, Howard, Cotopaxi, and beyond. We launched our services in Salida in Winter 2015 and continue to recruit new volunteers and senior members. If you would like to get involved in this effort, please contact the office at 719-966-7366 or info@alittlehelp.org.