---
High Country Bank – December

Holiday Greetings from your friends at High Country Bank!
MOBILE BANKING IS SAFE AND CONVENIENT WHEN CONSUMERS TAKE PRECAUTIONS 
Convenience is the driving factor in the rise of mobile banking. It opens the doors to consumer choice and access to banking options. But, as mobile devices, like smartphones and iPads become more popular, hackers are finding savvy ways to steal information. High Country Bank urges consumers to be cautious when using mobile devices to do their banking.
"Use caution on your phone just like you would a computer. If you're careful, you can really enjoy mobile
banking's benefits safely and securely,"  says Brenda Spezze, Vice-President of E-Banking at High Country Bank.
Following a few simple steps can prevent a big headache later. High Country Bank offers the following tips to protect your information:
Avoid storing sensitive information like passwords and social security numbers on your mobile device.
Password protect your mobile device and lock it when you're not using it.
Be aware of your surroundings. Don't type any sensitive information if others around you can see.
Log out completely when you complete a mobile banking session.
Protect your phone from viruses and malware just like you do for your computer by installing mobile security software.
Download the updates for your phone and mobile apps.
Use discretion when downloading apps.
If you change your phone number or lose you mobile device, let your financial institution know right away.
Monitor your accounts regularly and report suspicious activity to your financial institution immediately.
Charity of the Month
High Country Bank is proud to announce its December Charities of the Month; Elks Christmas Basket in Salida, Salvation Army in Buena Vista, and Loaves and Fishes in Cañon City.
High Country Bank Continues Support of Salida Soup
It is with pleasure that High Country Bank continues to support Sellars Project Space as they orchestrate Salida Soup, which is a monthly community-based potluck where participants, through this micro-granting dinner, assist a variety of projects in the Upper Arkansas River Valley.  November's Salida Soup brought together all 2017 winners in a "Thanks GIVING" celebration, allowing each organization to speak about its highlights from being a previous Salida Soup beneficiary.
Salida Community Thanksgiving Dinner
With gratitude for a very caring community, High Country Bank made a donation to the Salida Community Thanksgiving Dinner.  This donation will go towards the purchase of turkeys that will feed hundreds.  Those unable to attend will have meals delivered to them at home.  Many thanks to the volunteers that have put this event on for years.  It is a tradition that makes our hometown very special.
High Country Bank Articipate Scholarship
We are pleased to make a donation to Articipate for its scholarship fund.  For many years, Artcipate has continued to meet its mission of making the arts accessible to everyone.  They rely on major fundraising and community donations so no child is turned away.  Thanks for an organization that supports our children and the arts in our community.  We look forward to seeing your showcase in January.  For more information visit www.articipate.net.
Imagination Library
High Country Bank is pleased to make a donation to Salida Sunrise Rotary and Buena Vista Rotary for Dolly Parton's Imagination Library.  Through this program, children from birth until their fifth birthday who are residents of Buena Vista School District or Salida School District will receive a new age-appropriate book every month.  Investing in early literacy skills has a far-reaching impact, and we are proud to be part of this innovative program.  
Bowl for Great Futures  
High Country Bank of Canon City sponsored the "Bowl for Great Futures" benefiting the Boys & Girls Club of Fremont County on Saturday, November 4th.  Lynnette Passarelli and Kristi Brownfield of High Country Bank challenged all of the financial institutions in Fremont County to beat them in this fund raising effort for the Boys & Girls Club.  For the 7th year in a row HCB won the trophy for top fundraiser!  Congratulations team, and thank you for giving back to our community.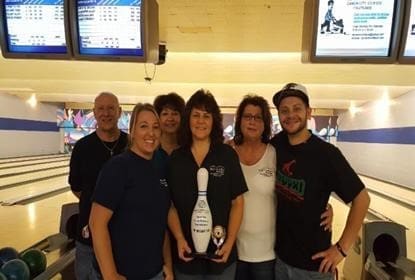 Veterans Day Open Houses
A very sincere thank you to all that came out for our annual Veteran's Open House.  It truly is one of the most special days for our employees, as we are extremely honored to visit with our veterans and their families.  Thanks to Andre Wilkens and Salida High School Choir for the musical entertainment at the Salida Branch.  And thank you to our employees for your caring hearts.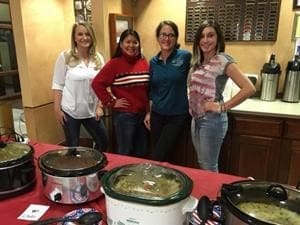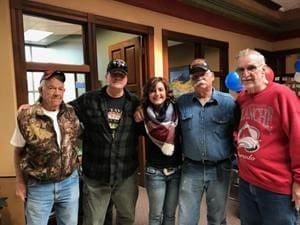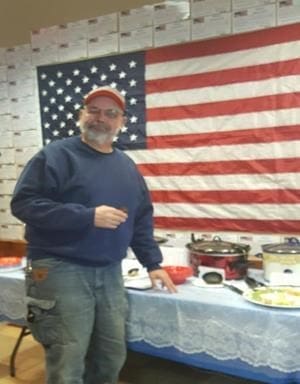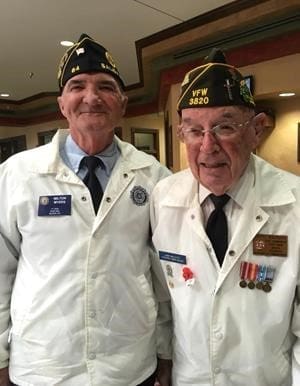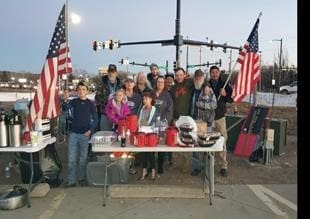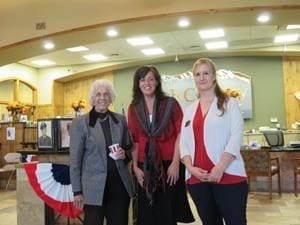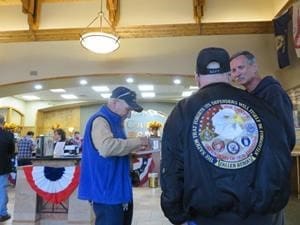 Tree of Hope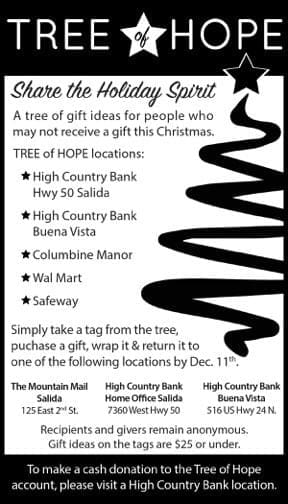 Please join us for our annual Holiday Open House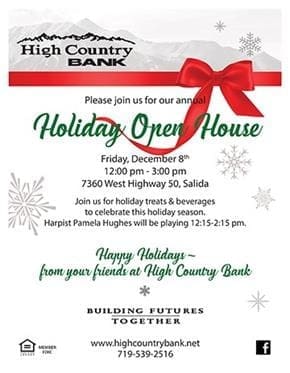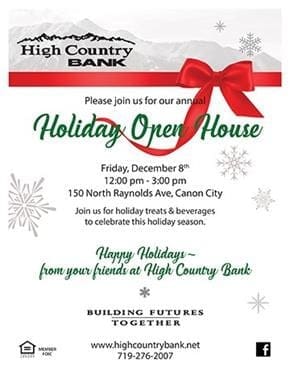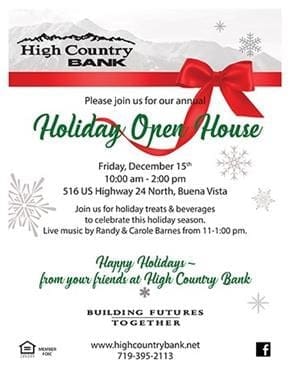 We are grateful to have the opportunity to engage our neighbors and work with them in "Building Futures Together." Visit us at www.highcountrybank.net and please like us on Facebook www.facebook.com/HighCountryBank.   Member FDIC.