---
Guidestone Colorado – Pumpkin Patch & Holiday Festival – October 13 – 15
We Grow Farmers!
Growing a vibrant agricultural future through education, community building, and partnerships.
Pumpkin Patch Sponsorship & Volunteer Opportunities
Guidestone's Annual Pumpkin Patch & Harvest Festival will be held on
October 13-15, 2017 at the Hutchinson Ranch in Salida, CO, and there is still time to join Guidestone as a sponsor or volunteer and be a part of making this event a success!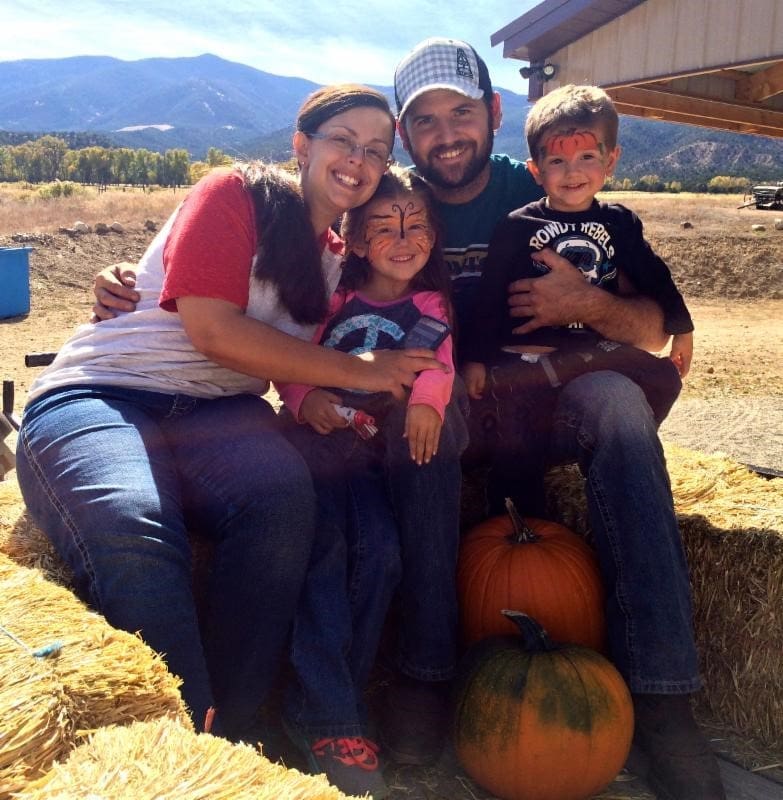 Become a Volunteer!
Volunteers assist in many aspects of the event – sign up to help with craft activities, face painting, food sales, parking lot, farm games and more.  Help make this year the most festive yet!
Learn more about volunteer opportunities and sign up HERE!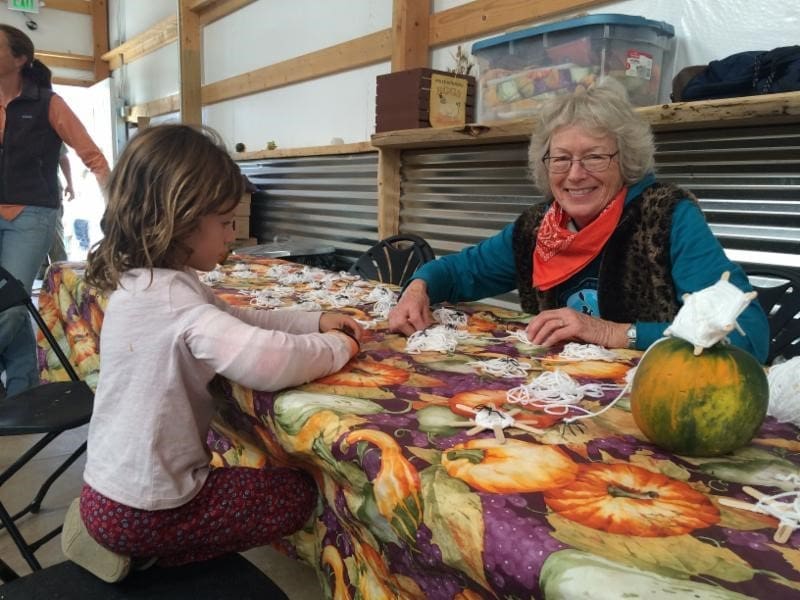 The Pumpkin Patch & Harvest Festival provides 3 days of family fun for hundreds of festival-goers from Chaffee County and surrounding communities. With horse drawn wagon rides to the pumpkin patch, pony rides, farm games, crafts, face painting, food, music and more, the success of this event is dependent on the volunteers, artists, musicians, vendors, sponsors and community members who make this event an attraction for all ages! For more information on any of these opportunities, email andrea@guidestonecolorado.org, call (719)239-0955 or visit: www.GuidestoneColorado.org 
We hope you'll join us and be a part of this year's Pumpkin Patch & Harvest Festival!
General Pumpkin Patch Information