---
fringe – Yo Spun – February
What you can expect from Yospun…and more BIG Sales…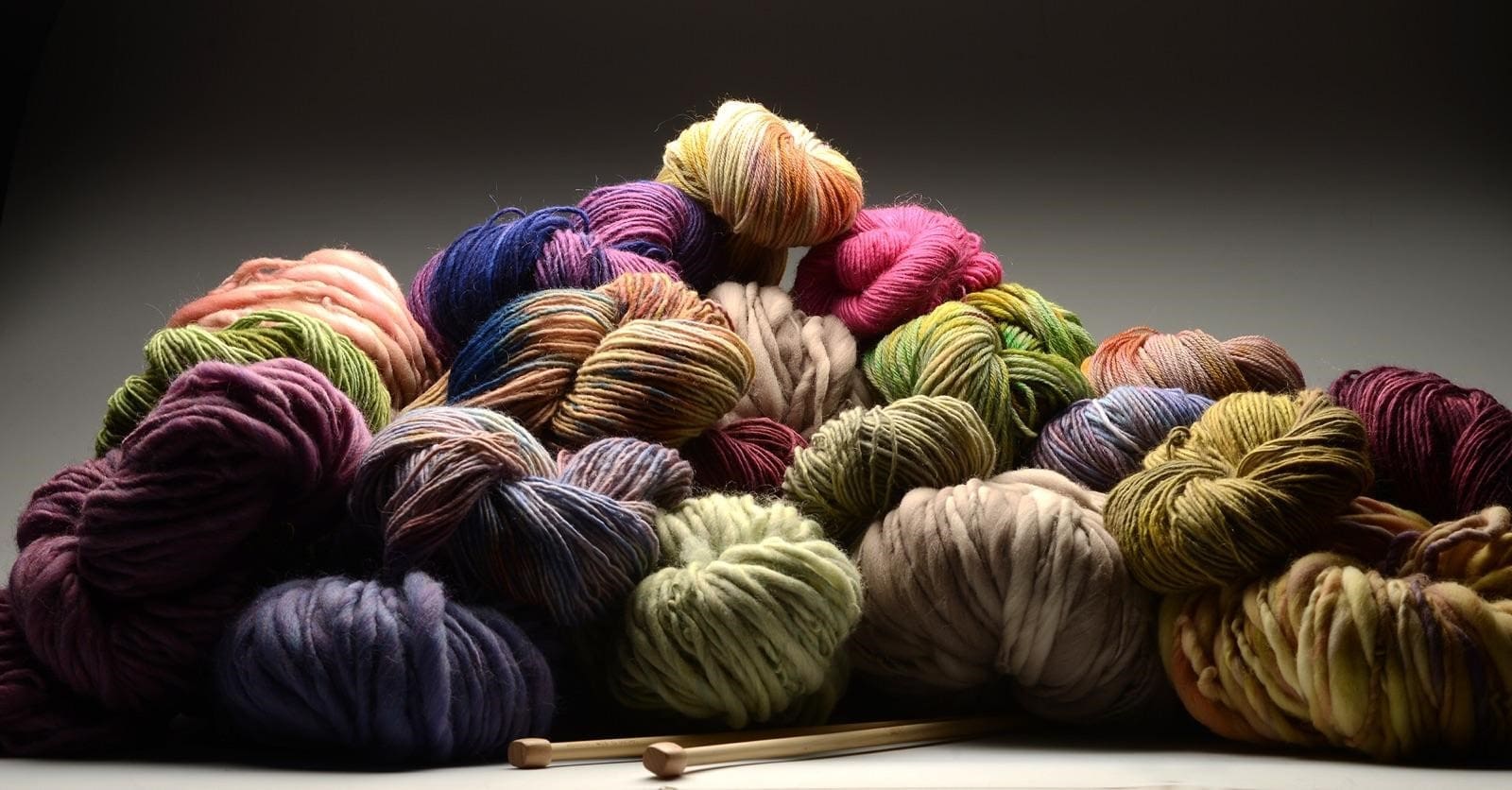 So if you haven't heard already…you should know that fringe is re branding to a new name ….Yospun.
Yospun is a long standing brand that I've had for 10 years online and now it will find it's ground in brick and mortar under the same rooftop that has hosted fringe for the past 9 years.
This is going to be awesome and what I promise is to bring you a selection of unique and high quality products which include but are not limited to…
fabric "basics" Aaaand a few amazing secret things in the sewing world that you will just have to wait to see….
Yospun will of course feature centrally one of a kind hand-spun and hand-dyed artisan yarns by myself and a select few others including Carrie McBride from of Salida Spun. Yospun will also offer locally made knit goods, jewelry, and above all things ART.
The rest you will just have to wait to see and love.
This event has been unfolding and will take place slowly over the month of February and in the interim my doors will be open as fringe until the graphics are finished, the place is cleaned and painted and the feeling of reinventing is finalized.
Please keep an eye out for an announcement and a big party to ring in the greatness of change and nurturing of a new adventure. Watch for our facebook and instagram page to change names. For those of you who will want to shop from afar…our website is under construction, but will be up March 1st for shopping. I will notify you as soon as it is launched.
I want to thank you all for supporting me in the last 2 years and also the past few weeks, your reactions have been lovely and wonderful to have during this transition.