---
fringe – June
IT'S SEW ABOUT TO BE SUMMER
Fun things to share….I'm so proud of my 10 year old daughter in winning the art contest for Colorado State Parks. She took Grand Prize for her drawing below of a majestic camping scene with a kitten on a swing and just in time for the unfolding Summer Season, had to share with you.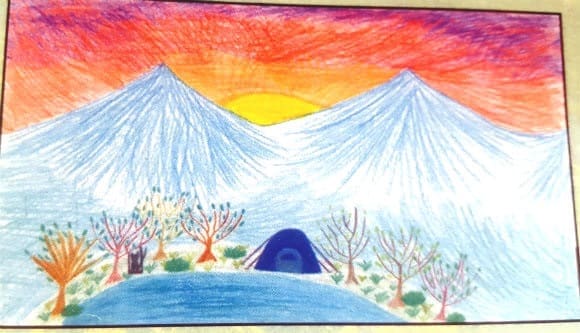 We have a massive selection of NEW VINTAGE Fabrics from all their original eras, with one of a kind dyes, made on American soil… once upon a time!
These Fabrics were the original dressmaker and quilting fabrics and although they may remind some of you of an eras you may want to forget, they are still timeless and beautiful and very versatile for quilting, bag making, dresses, flirty skirts and much more. My Vintage Fabric Supplier is very meticulous in choosing fabric that has withstood the duration without fading or wear and if there is anything you should know about each piece it is listed on each tag.
VINTAGE FABRIC is seriously making it's way back into the world of quilting in a huge way because of quality and unique dyes.
There should be no fear in diving into this concept with us, come talk about it!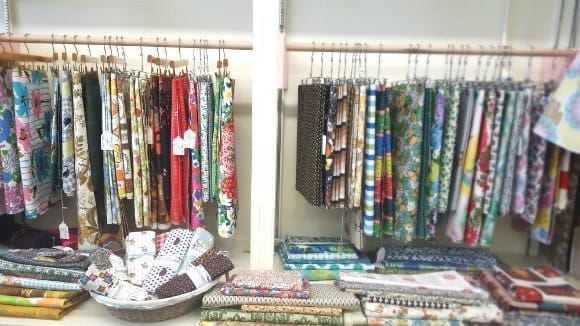 Vickie is working hard on creating some unique blocks for your viewing pleasure from our vintage fabric collective…..yes that's right….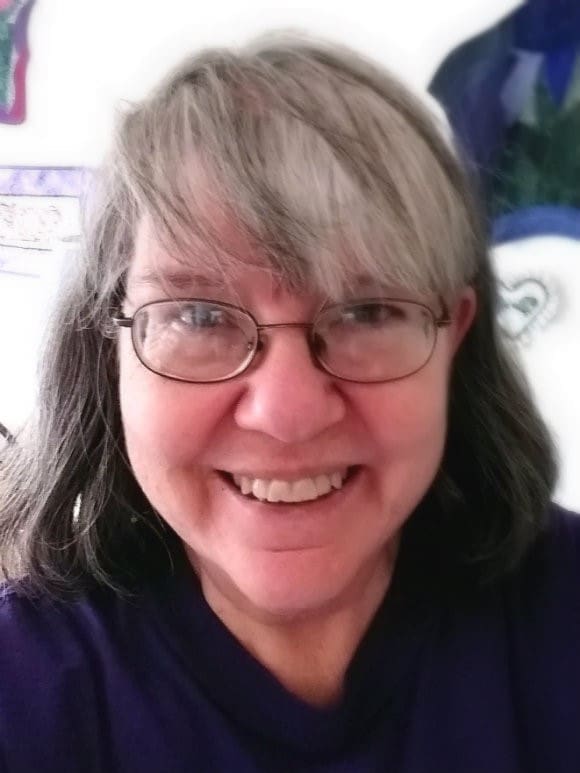 Look Who's Back!!
Come see her on Saturdays to catch up and chat about all your quilting needs.