---
Free Business Workshop Series – Generosity Marketing – April 11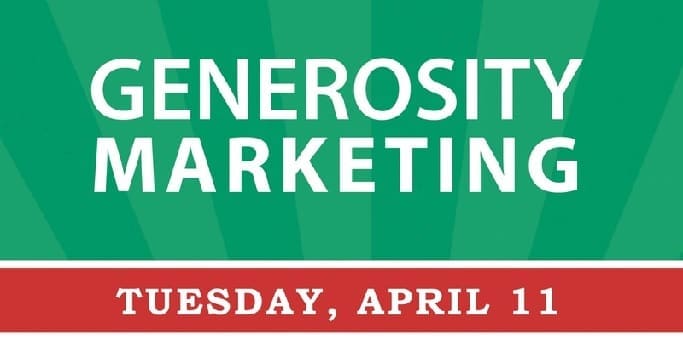 The days of pushy marketing are over. Enter "Generosity Marketing," the paradigm of giving, teaching, and helping your customers to gain trust, loyalty, and of course, more sales!
Join marketing consultant Leann Pressley of Stitchcraft Marketing for this FREE seminar to learn better marketing practices for your business!
This free workshop is sponsored by the Salida Creative District and the Salida Chamber of Commerce.
RSVP HERE: https://www.eventbrite.com/e/free-generosity-marketing-workshop-tickets-33102738181
*Save the Date*
Tuesday, June 13: FRESHEN UP YOUR WEBSITE IN 7 DAYS  Things change quickly on the internet! That website you put up 2 years ago is already OLD, but don't fret! You don't' need a total overhaul yet. Learn 7 quick steps you can change this week to give your old site a refresh without breaking the bank. 
Tuesday, July 11: BLOGGERS, PODCASTERS, VLOGGERS Leanne shares best practices for tapping into the power of influence marketing. Learn how to reach out, follow up, and maximize exposure. Leanne walks you through steps to find influencers and set up a program for your business.