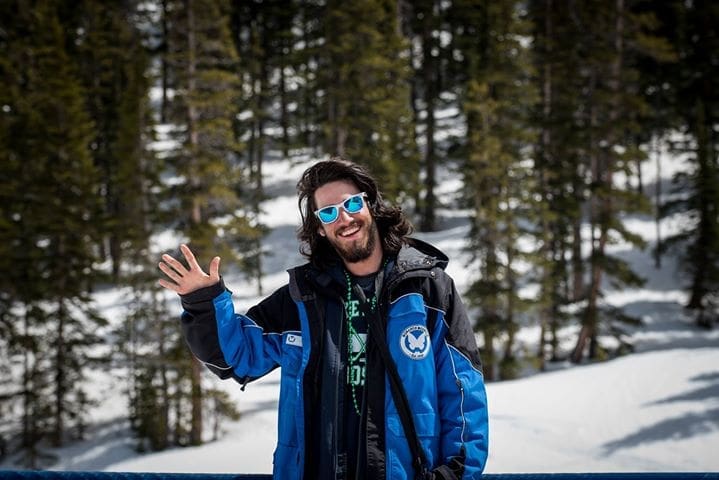 Starting with a parking lot cook-off and ending with the Gunbarrel challenge, the end of Monarch's season will go out with a bang. This all day event will include a variety of fun. The parking lot cook-off starts at just before noon and the Gun-barrel challenge starts at 2pm.
Parking lot cook-off:
To register stop by the Monarch tent located just outside the tunnel (bottom) level entrance of the lodge with your best dish.
Gunbarrel Challenge: This heated event challenges event the best of athletes as they run up Monarch's Gunbarrel run then race down to the finish line at the base.
Cost: $25
To register: drop by the base of the Gunbarrel run at between 12pm and 1pm.