---
CU Boulder Chancellor Lunch – SteamPlant – June 6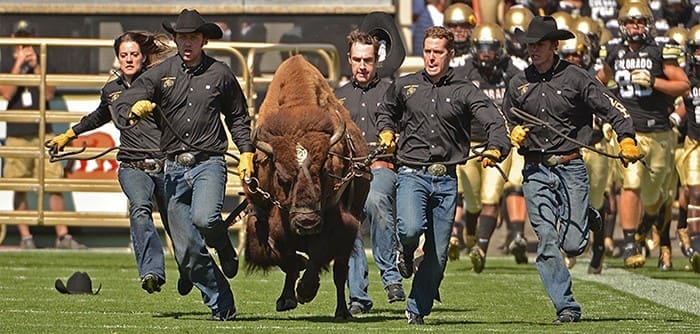 CU Boulder Chancellor Philip P. DiStefano and Athletic Director Rick George invite you to join them June 5-8 to hear the latest university and athletics news.
We will be making stops in:
◾Greeley
◾Pueblo
◾Salida
◾Gunnison
◾Grand Junction
◾and the Roaring Fork Valley
These complimentary events will feature CU basketball coaches Tad Boyle and JR Payne, plus football coach Mike MacIntyre will be speaking at some of the stops (see registration page for details).
The event is free and open to the public!