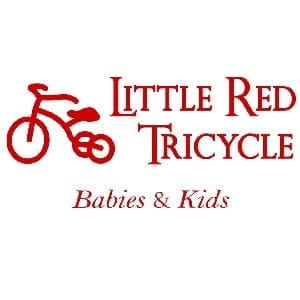 Phone: 719-221-1498 | 219 F Street Salida, CO
Email: littleredtricyclesalida@gmail.com
Website: www.littleredtricyclesalida.com

Little Red Tricycle was bought as a kid's consignment store in the fall of 2017. With the addition of new items, it has become so much more! There is a focus on organic and sustainable clothing, sensory toys, gifts, and those practical daily items needed for everyday life with babies and kids. The consignment side is filled with quality clothing (sizes 0-12), shoes, accessories, swim/dance wear, seasonal items, and larger home goods. If you're looking for a cute baby gift, budget friendly clothing for kids, or rental items while in town we have what you need. Specializing in organic baby clothes, unique diaper bags, and one of a kind infant and baby items. We are breastfeeding friendly with a nice feeding spot to sit down, changing table, and a restroom set up for toddlers. Little Red Tricycle provides rental items for those coming from out of the area. Infant bed, highchair, stroller, pack n play, and more.