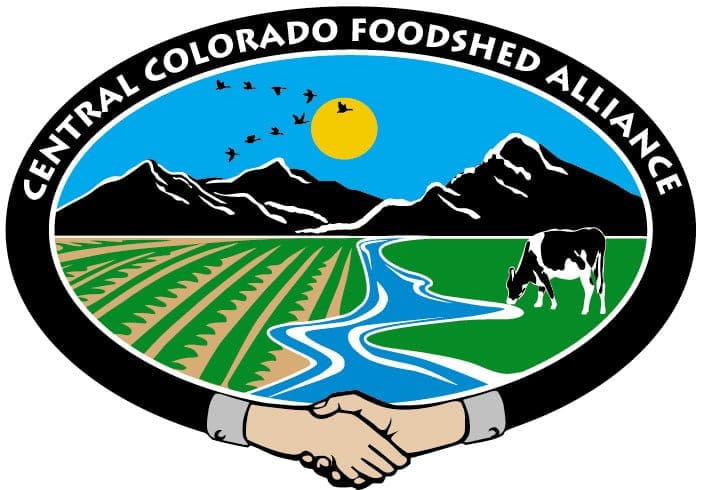 Phone: 719-966-9837
Email: lizbrownmorgan@gmail.com
Website: www.ccfa.coop

The Central Colorado FoodShed Alliance (CCFA) is a grassroots cooperative that connects farmers, food artisans and craft makers with the local community. Our mission is to help facilitate a thriving local food economy and a healthy, happy, sustainable future. We manage the Farmers Markets in Buena Vista and Salida, Colorado and we throw a huge celebration of local food, called ShedFest, at the end of each season. We also publish a Guide to Local Food to help people source locally!