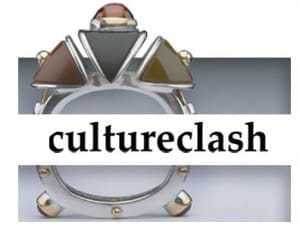 Phone: (719) 539-3118 | 101 North F Street Salida, CO
Email: cultureclash@hotmail.com
Website: http://cultureclash-salida.com/

A gallery of contemporary innovative work with a focus on the unique art of the region. Since 1996, owners Geraldine Alexander and Michael Boyd have also become known for their selection of beautiful fine artisan jewelry. Located at the light in historic downtown.