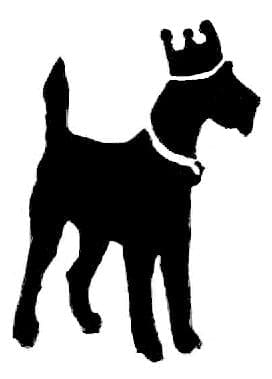 Phone: (719) 539-5481 | 165 Quigot Court, Poncha Springs
Email: alphadogcare@gmail.com
Website: www.alphadogcare.biz

Alpha Dog Care is a local, family-owned business that offers a safe, comfortable environment for dogs to socialize and play. Our large space and communal recreation area allow for dogs to burn energy while their owners work, travel, or recreate in Chaffee County. We take care to nurture each dog independently, and accommodate all personalities,energy levels, and ages. Our kennels provide safe private space for napping and sleeping over night.