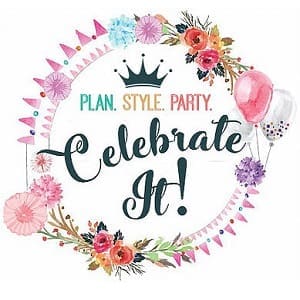 Phone: 719-239-4899 | 151 W. First Street Salida, CO
Email: info@celebrateitco.com
Website: www.celebrateitco.com

We Rise to Every Occasion…Let Us Rise To Yours! From a Baby's first birthday fete, a company's holiday soiree, or even a glamorous wedding day… we're your one-stop-shop, to handle everything you need from A-Z, for a spectacular celebration that is stress-free! It is our mission to produce brilliantly planned & Artfully styled entertaining ovations that inspire people to come together and create lasting memories. Turning their life's special occasions into Amazing Celebrations!