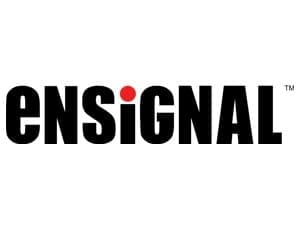 Phone: (719) 539-6784 | 404 East Rainbow Blvd, Suite A Salida, CO 81201
Email: salida@ensignal.com
Website: www.ensignal.com

Keeping you connected is the mission of Ensignal, a Verizon Wireless Authorized Retailer, utilizing the Nation's most reliable network to meet your individual and business needs. Ensignal specializes in local, personalized and professional service to make sure your wireless communication equipment and service fit your Business or individual needs. Stop by today!