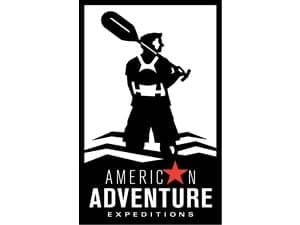 Phone: (719)395-2409 | 12844 E. Hwy 24/285 Buena Vista, CO
Email: raftinginfo@americanadventure.com
Website: www.americanadventure.com

Your next great Colorado Adventure starts here! Offering whitewater rafting trips on Colorado's most popular river, mountain bike tours along the Continental Divide, guided ATV tours throughout the High Country, and Ziplining over rugged Colorado canyons. Let us help you plan the vacation of a lifetime. "Epic Adventures. Inspired Hospitality."