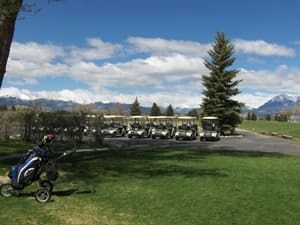 Phone: 719-539-1060 | 404 Grant Street Salida, CO
Website: www.salidagolfclub.com

High Altitude Golfing at its Best! Started in 1926, the Salida Golf Club has rolling greens and stunning views. The greens are small and fast, there is water on 8 of the holes, and the usual pace is two hours for nine holes.