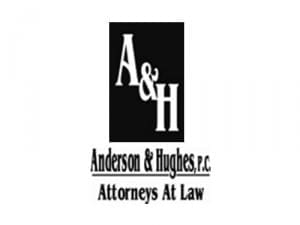 Phone: 719-539-7003 | 7385 W. Hwy 50 Salida, CO
Email: stuart@anderson-hugheslaw.com
Website: www.anderson-hugheslaw.com

Anderson & Hughes, P.C. provides quality services in a variety of legal areas. We represent clients in multiple areas, such as personal-injury law, criminal law, estates/probate, water law, real estate, corporations and other business organizations, construction litigation, bad-faith insurance law, and family law.