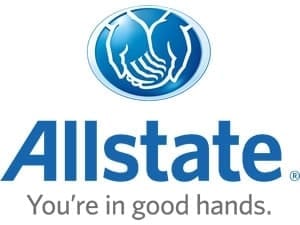 Phone: 719-539-3434 | 7990 W. Hwy 50 - Unit E Salida, CO
Email: rhoraney@allstate.com
Full-service Allstate agency offers a complete line of insurance coverage and financial services. Owner and agent Rebecca Horaney has a background in accounting, finance and working with Allstate affiliations. Rebecca and staff are committed to providing extraordinary customer service.