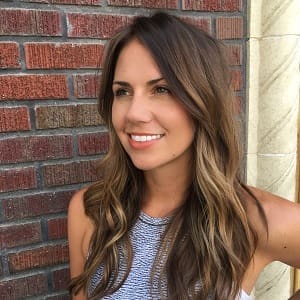 Phone: 760-212-5696 Email: connect@kkbengala.com
Website: www.kkbengala.com

Combining ancient mindfulness techniques in theory and application into modern day, Kristina joyfully offers professional bodywork, massage therapy, healing breath exercises, traditional yoga practices (group and individual sessions), meditation, somatic energy therapy, and sound baths. Kristina is a Certified Massage Therapist, Certified SmartFLOW® Yoga Teacher, 500 E-RYT®, YACEP®, Meditation Teacher and Mindfulness Mentor. She is able to see stagnate and stuck energy, combining the years of study and practices in experiential therapies of mindfulness awakening, she helps to guide clients onto a path of Self-Realization. She has been providing professional body work and mindfulness training since 2007. Extensively trained and skilled in deep relaxation, swedish, deep tissue, trigger point, hands on reiki, passive and active sports, energetic release, and breath practices, Kristina integrates reiki and sound healing into the sessions. She provides a safe and confidential container with a conscious and open communication for self-inquiry and personal growth around cultivating tangible and realistic healthy mindful practices for daily life.