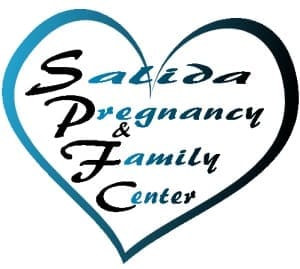 Phone: 719-539-7436 | 215 E. 3rd St. Salida, CO
Email: administrator@salidapregnancycenter.com
Website: www.salidapregnancycenter.com

The mission of the SP&FC is to support our community through life affirming action. We fulfill that mission through providing services to families and women with unplanned pregnancies as well as families with planned pregnancies. We offer pregnancy tests, limited ultrasounds, STD testing, pregnancy information, parenting classes, birth control information, adoption and abortion information, classes for dads, material support through our Baby Boutique.