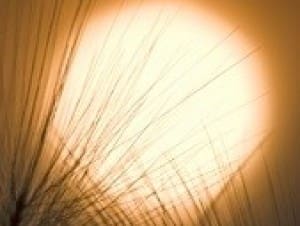 Phone: (719) 539-3626 | 245 East Highway 50, Suite #9 Salida, CO
Email: leanora99@gmail.com
Website: www.arkansasvalleypt.com

Arkansas Valley Physical Therapy & Pain Center provides relief of pain by using specialized forms of electrical stimulation, cold laser light, ultrasound, heat/ice, touch and movement. Clients are taught how to manage and take control of their pain by creating strength, promoting free motion, and improving athletic performance -- all to make you feel better! Treatment focuses on healing bodies from total joint replacement rehabilitation, myofacial release, joint mobilization, aquatic physical therapy, sports injuries, post-surgical care for all joints, worker compensation, cold laser for wound care and pain relief, stroke rehabilitation and sprains and strains. Located across the Highway from Grace Church! Look for the Buffalo!