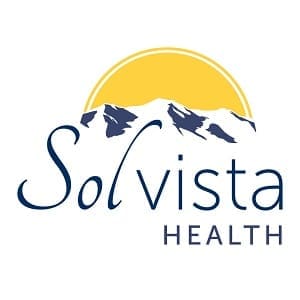 Phone: 719-539-6502 | 111 Vesta Rd. Salida, CO
Website: www.solvistahealth.org

Solvista Health provides high quality mental health and substance use services and has been serving Chaffee, Lake, Fremont and Custer Counties for 54 years. Solvista is a partner, working with other providers and coordinating your healthcare with compassion. At Solvista Health, we believe the best health plan treats the whole person.