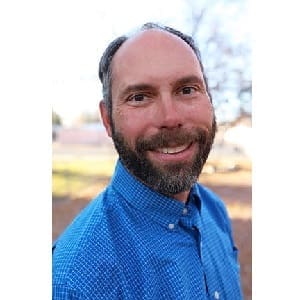 Phone: 719-221-3897 | 11 Poncha Blvd. Salida, CO
Email: matt.pvmtg@gmail.com
Website: www.peakviewmortgage.com

At PeakView Mortgage Professionals, Inc., we put ourselves in our clients' shoes and find for them the loan we would do for ourselves if we were them! That is the best way to do this business! We understand that getting a mortgage isn't something people do every day. Typically, it is something you do a few times in your life. Therefore, you need someone you can trust to guide you in the right direction. Someone with vast mortgage lending knowledge, who will present the loan they would do for themselves if they were you!