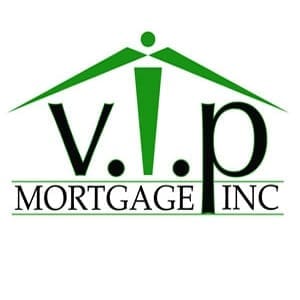 Phone: (719) 425-2982 | 134 F St. Suite 202 Salida, CO 81201
Email: maureenmcelroy@vipmtginc.com
Website: maureenmcelroy.vipmtginc.com

Built on a strong reputation, V.I.P. Mortgage, Inc., is a mid-sized mortgage banker, committed to restoring the reputation of the mortgage industry. With nearly 40 years of combined experience, V.I.P. Mortgage's principals offer a hands-on approach that cultivates a family culture enveloped in entrepreneurial spirit.