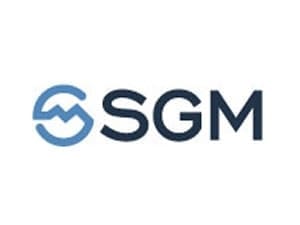 Phone: 719.207.4340 |245 E. Hwy 50, Suite 1 Salida, CO
Email: matth@sgm-inc.com
Website: www.sgm-inc.com

SGM, an engineering and surveying firm founded and headquartered in Glenwood Springs, has opened a new office in Salida. SGM provides local civil and water resources engineering expertise, with the ability to utilize SGM's full-service firm and staff of 70 to assist with water/wastewater, structural and transportation engineering, energy efficiencies and surveying. SGM already provides services to regional clients, including Monarch Mountain, City of Salida, Town of Poncha Springs, City of Alamosa and Town of Crestone, and are ready to help you with your engineering needs.