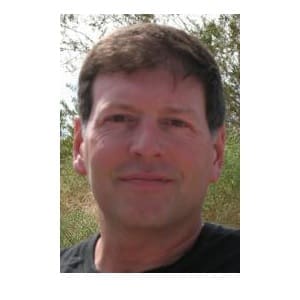 Phone: 719-207-2605 Email: healthdetective9@hotmail.com
Website: docthehandyman.com

Doc the Handyman is a full service handyman business. Small jobs and "Honey Do" lists are completed joyfully. Doc will ALWAYS return calls, give free estimates, show up on time, do quality work at a fair price, and clean up after himself when done. Click here for a complete list of services and fees. Doc the Handyman was Dr. Anthony Pugliese, a chiropractor. After 12 years of retirement, writing a book, and traveling the world, he settled in the beautiful town of Salida.