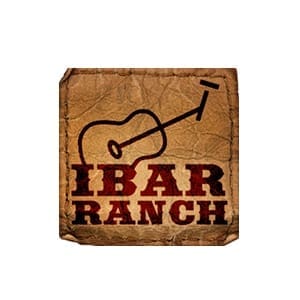 Phone: 970-209-9796 | 850 County Road 49 Gunnison, CO
Email: wick@ibarranch.com
Website: www.ibarranch.com

A 14 acre, authentic Western Heritage event center. W host the Castle Creek Guitars Summer concert Series on June 20th - September 30th (see website for schedule and to purchase tickets). We also host 8-12 weddings per year, plus several private events. We always have a cash bar and grill for events. Plus, after all concerts we offer on site, hay meadow camping for $10/person.