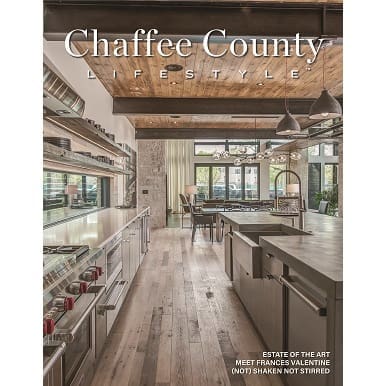 Phone: 720-556-2386 Email: heather.shoning@lifestylepubs.com
Website: www.chaffeecountylifestyle.com

Chaffee County Lifestyle is a magazine dedicated to the communities of Salida, Buena Vista, and the towns in between! The magazine will launch in the spring of 2018. It will feature local residents, businesses, activities, and organizations. It will be mailed to nearly every single family residence in the county free of charge!