---
Boys & Girls Clubs of Chaffee County Seeks Professional Videographer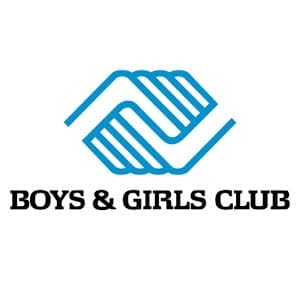 The members of the Public Relations and Marketing Committee of the Boys and Girls Clubs of Chaffee County are seeking a professional artistic videographer to create a three to four minute video for their nonprofit nationally recognized organization. The goal of the project is to produce a video that captures with emotional artistry the activities and impact of the Clubs. Board members will use the video to connect the Clubs with supporters, families and friends. Firm deadline for project completion is August 31, with a possibility of establishing an ongoing relationship and further projects on an annual basis with the BGCCC.
Committee members will accept proposals until Friday, March 10. Submissions should include video samples of work, cost proposal for the project, three professional references and three personal references (either via letter form or contact information) and a 100-word statement about the artist's interest in the project. Finalists will be invited to present their proposal to board members at their Wednesday, March 22 meeting in Salida and final approval of a videographer will be subject to a background check.
Financial supporters for this project are also needed. For more information or to submit a proposal please contact Executive Director Brian Beaulieu at 719-539-9500 or email director@bgcchaffee.org.