---
Amigo Motor Lodge
7350 W. US Hwy 50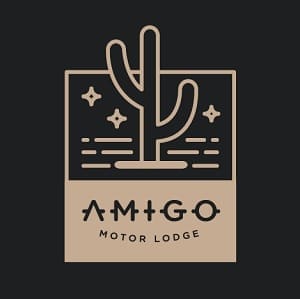 Salida, CO
719-539-6733
Follow Amigo Motor Lodge on Facebook & Instagram!
The Amigo Motor Lodge is a fully-renovated boutique motel in a 60 year old historic building. Modern furnishings meet minimalist design to create a space that is friendly, casual, and (above all) comfortable.
The property is complete with a teepee, hot tub, sun room/lounge, and a dog park for guests traveling with pets.