---
Alpha Dog Care – May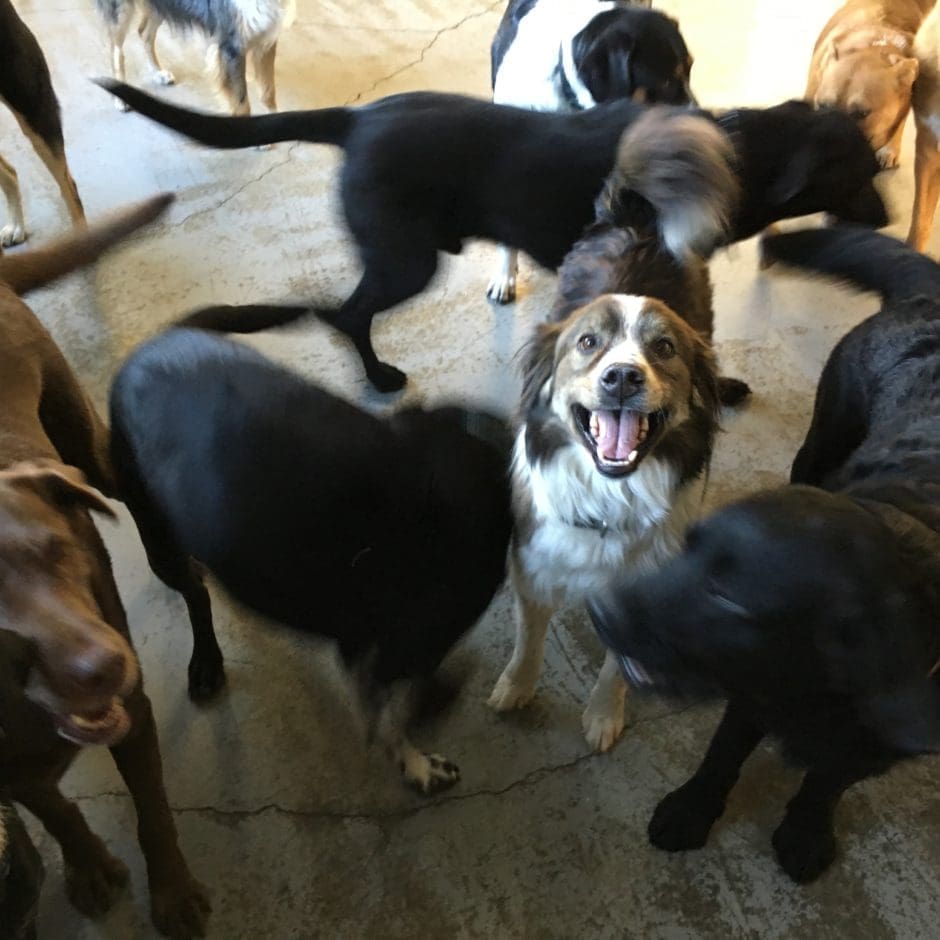 Here at Alpha Dog Care, canines are our passion! We give your pet a safe place to socialize, play, and release their energy while you are busy or away. Our supervised open-play daycare gives dogs an environment to just be dogs at their own pace.
719.539.5481 or email us at alphadogcare@gmail.com
Mon-Fri: 8am-6pm Closed 1pm-3pm / Sat: 8am-6pm Closed 11am-3pm / Sun: 8am-5pm Closed 11am-3pm
Call or email to make reservations for your furry friend's next holiday!