---
Absolute Bikes – June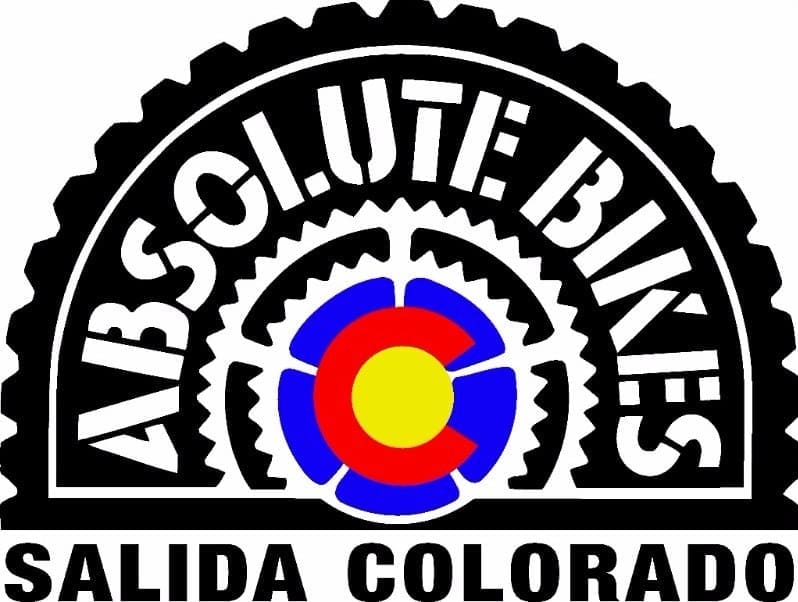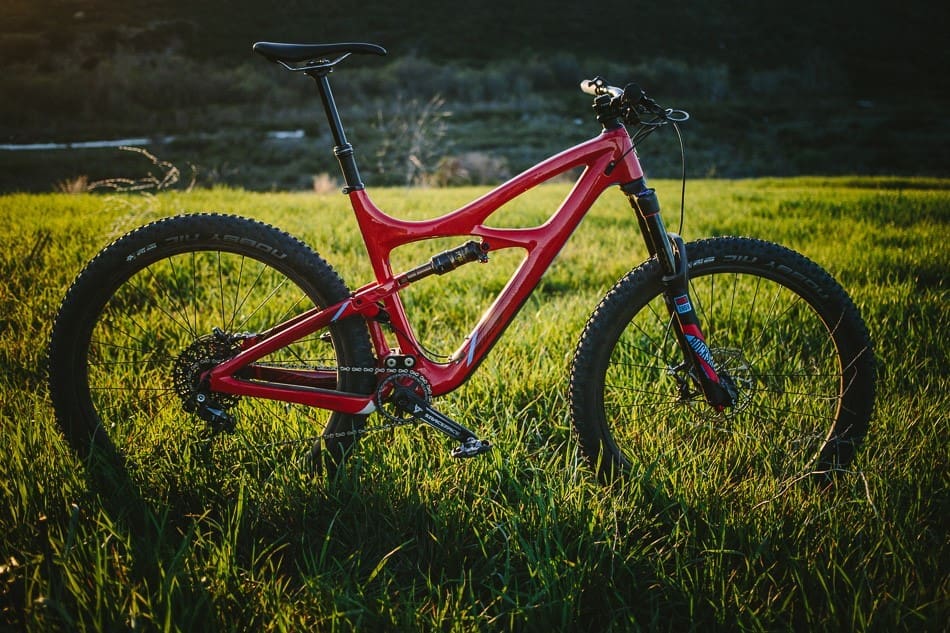 Saturday June 3rd Ibis Demo New Ripley's, New Mojo 3's, maybe an HD or two. It's basically a trailer load of Ibis bikes for you to Demo on the trails for Free.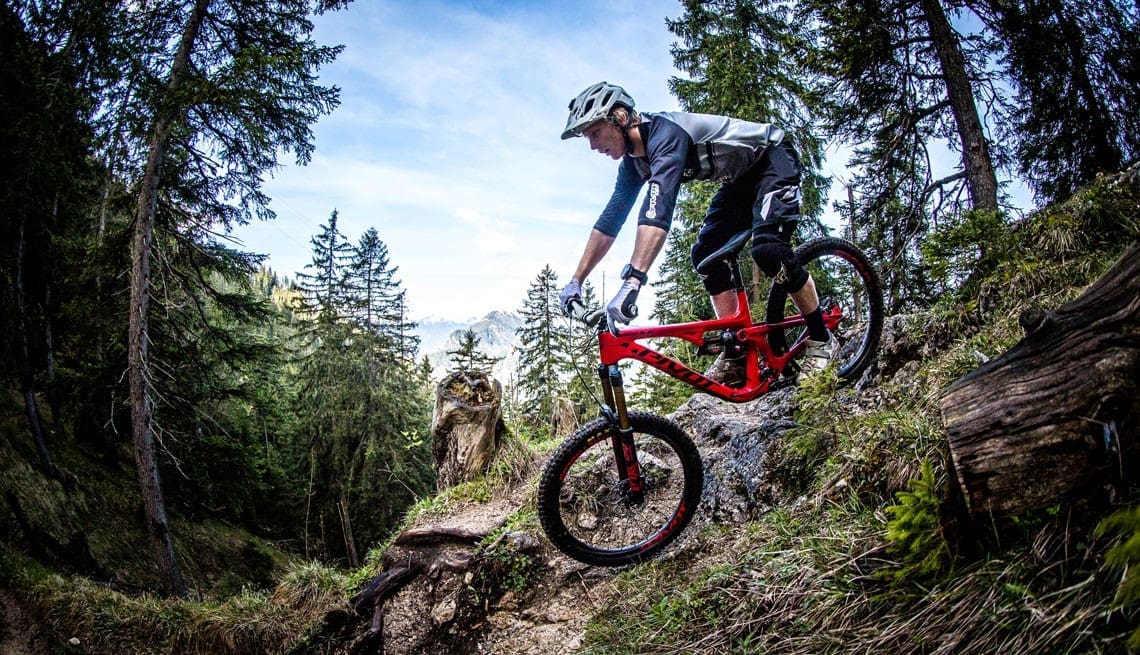 Pivot Mach 5.5 is coming!
Check them out in Absolute Bikes the beginning of June.

We've got the whole store at your fingertips.
 Now you can shop online at absolutebikes.com for all your cycling needs including Absolute Bikes gear.  All available to you 24/7.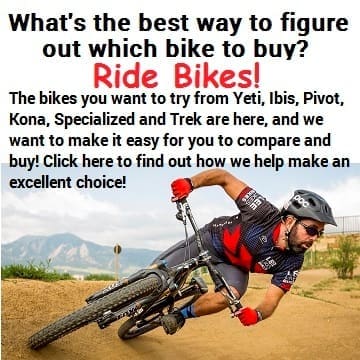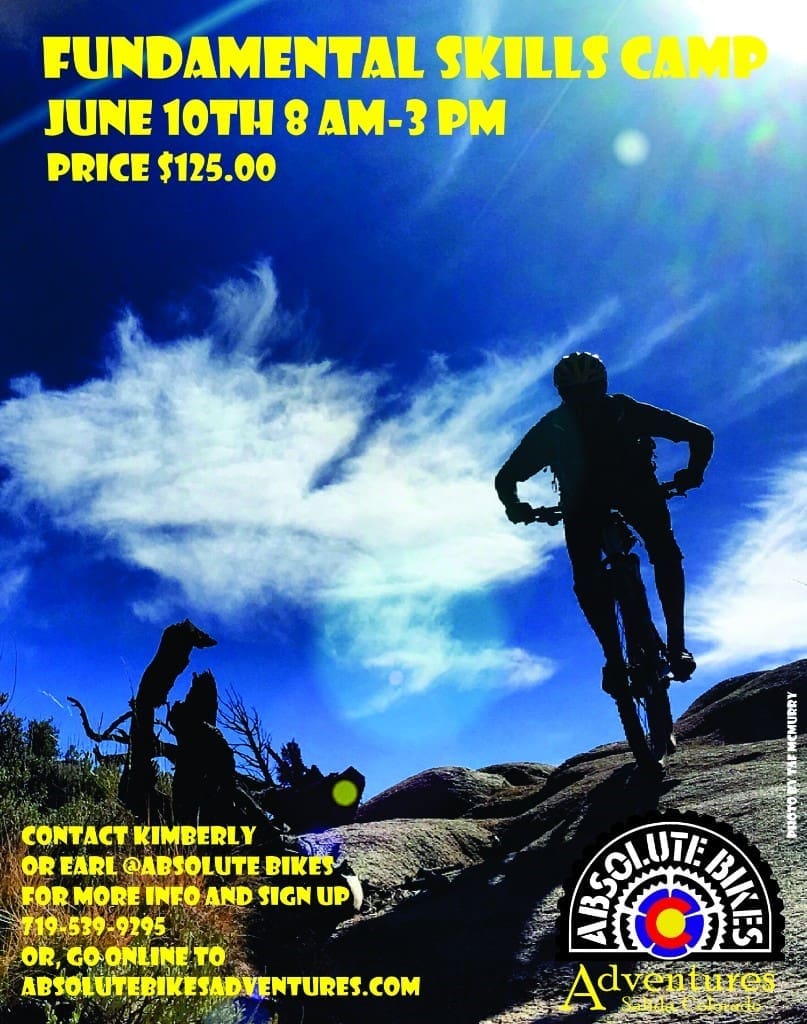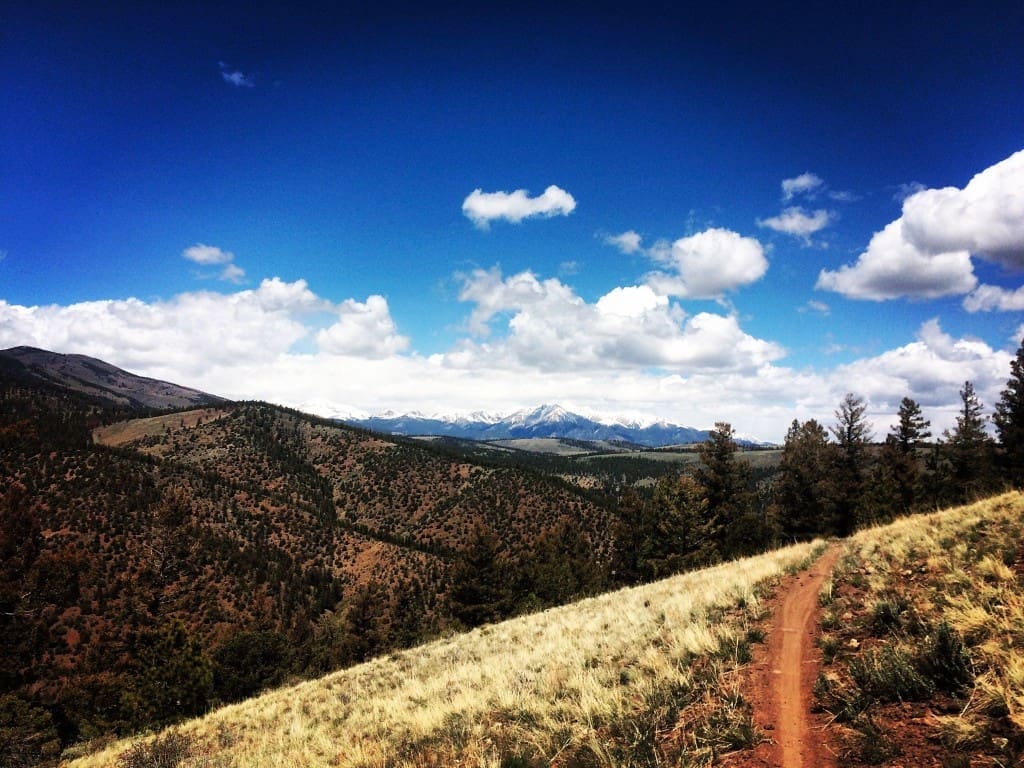 Trail Conditions Page
June is when the snow really starts to melt in the high country.  More and more trails are opening up.  We'll let you know when the snow and downed trees are gone.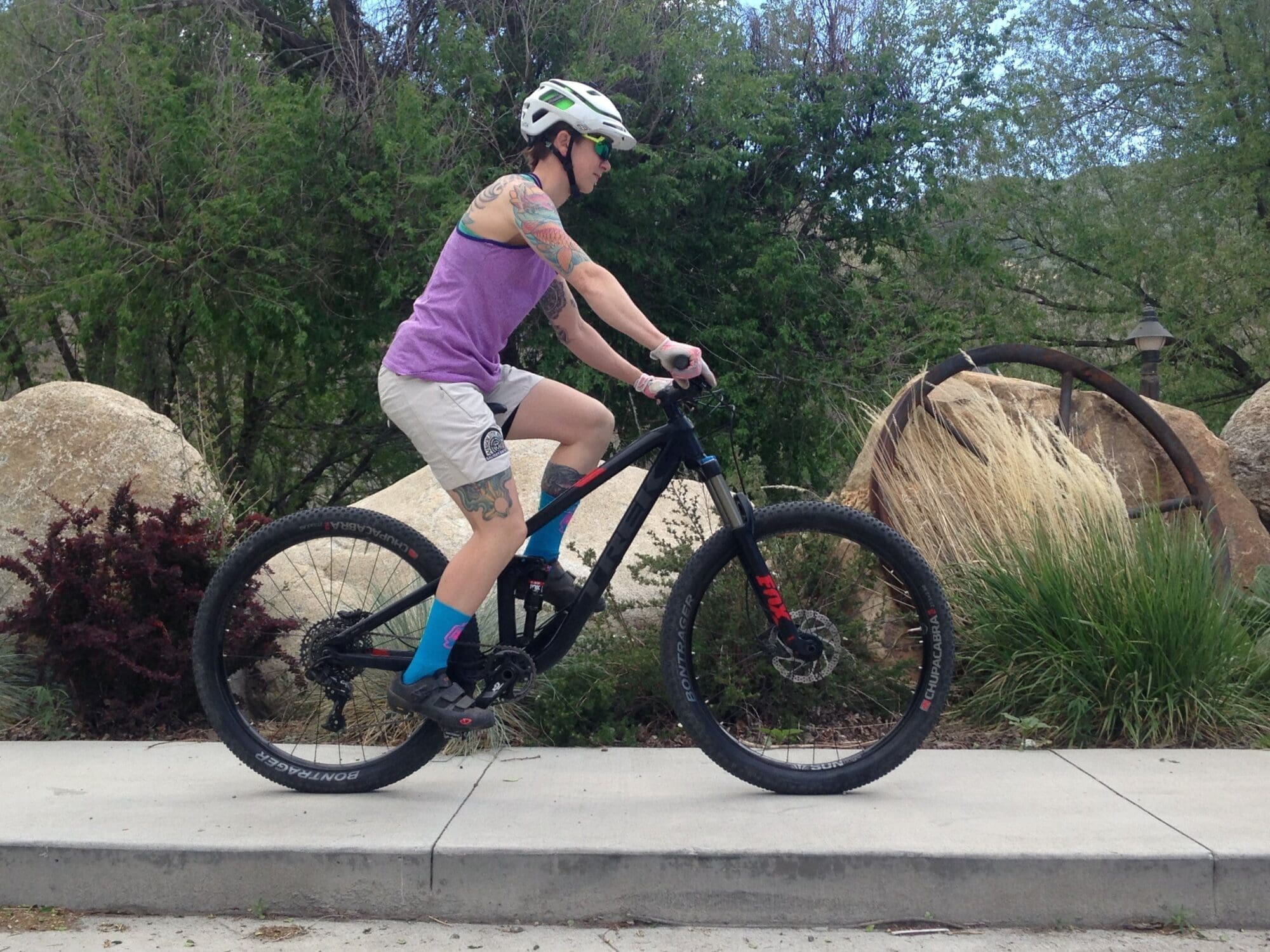 We're switching up our rental fleet and starting to sell the demo Fuel EX 8 and 9.8 full suspension bikes.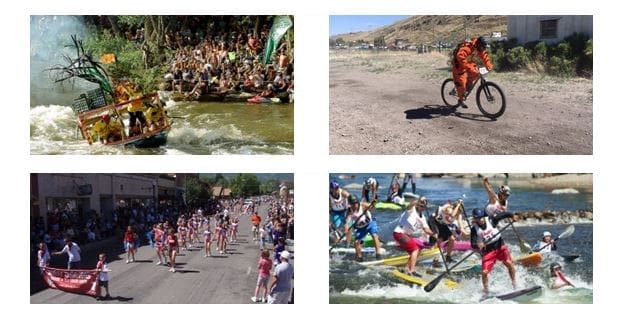 FibArk is June 15-18, Mountain Bike Race is Sunday @ 10 AM @ F St. Bridge.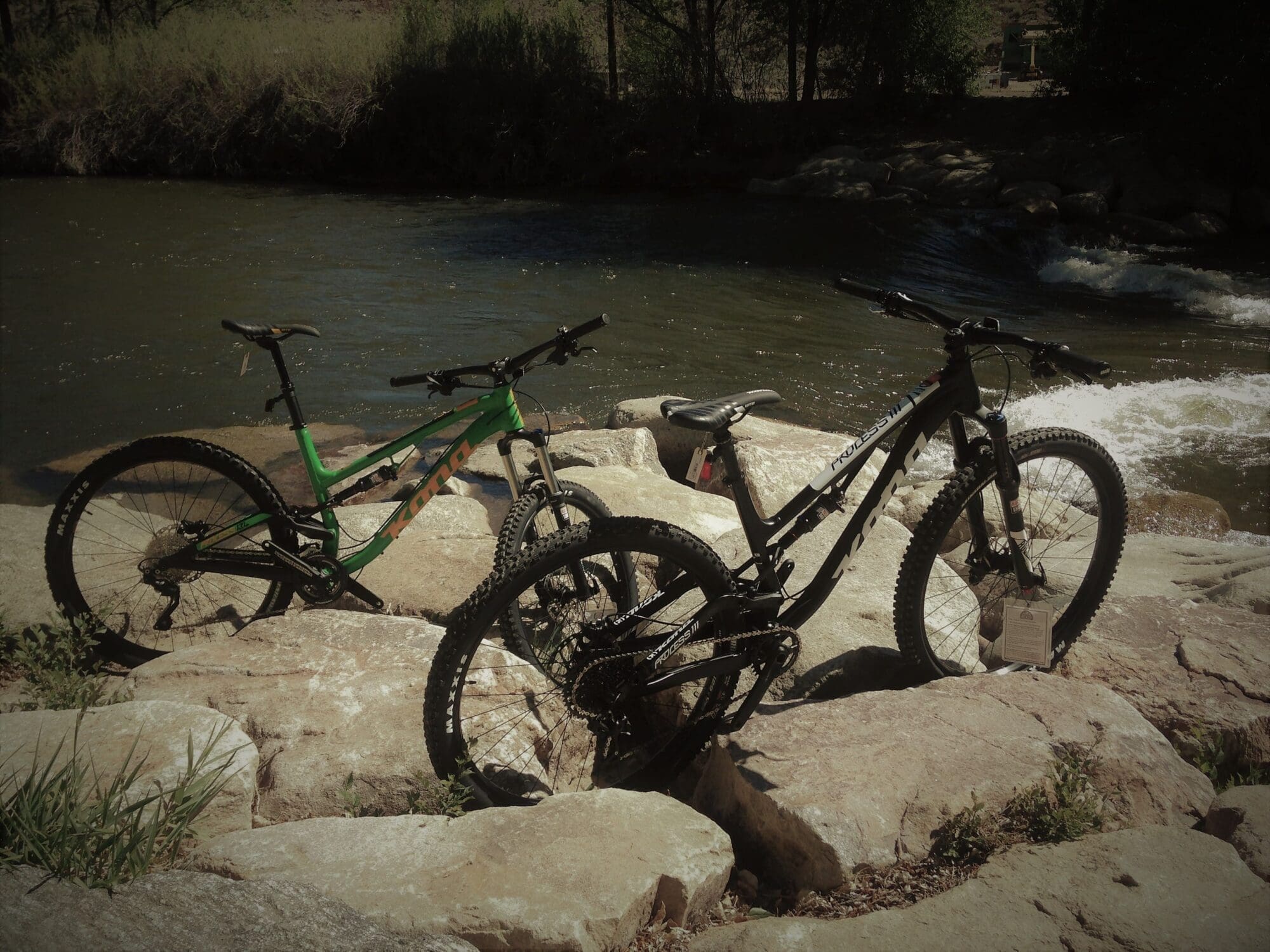 Dreaming about making a KONA your own? Let us make it a reality. We have a special deal on our KONA Process 111 and 134 going on now.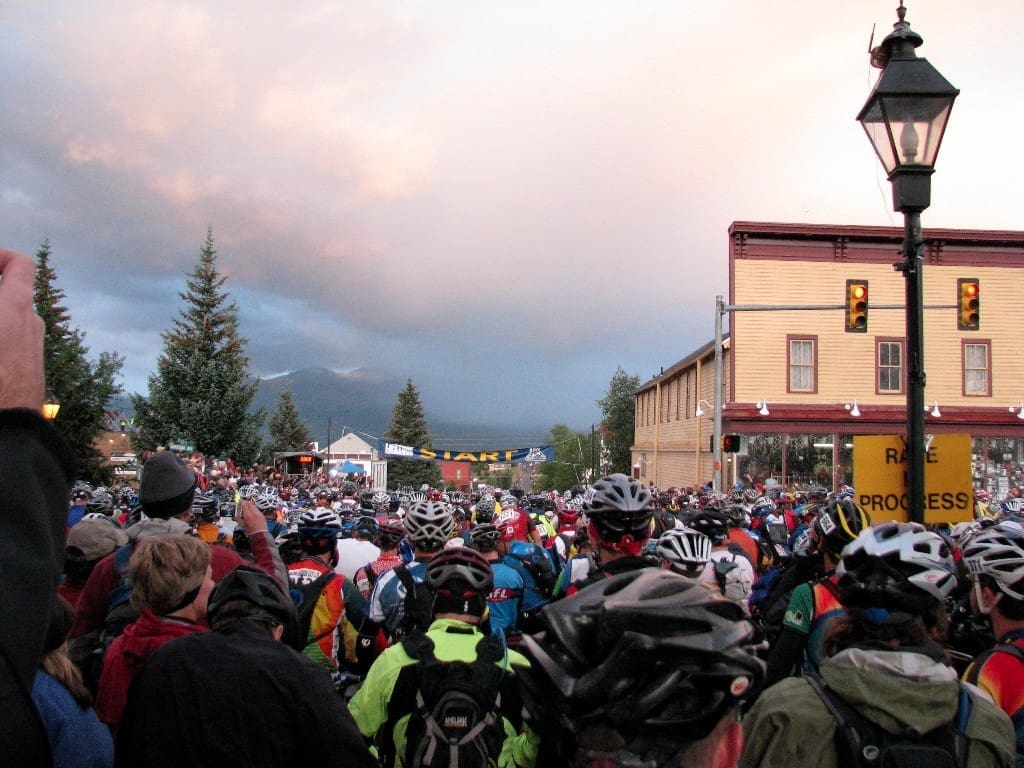 Leadville 100 Mountain Bike Race Camp
June 23-25.
Learn the everything you need to know about how to finish the Leadville 100 Mountain Bike Race from Shawn and Earl. Two full days of riding from the start, to Columbine, and back to the finish line.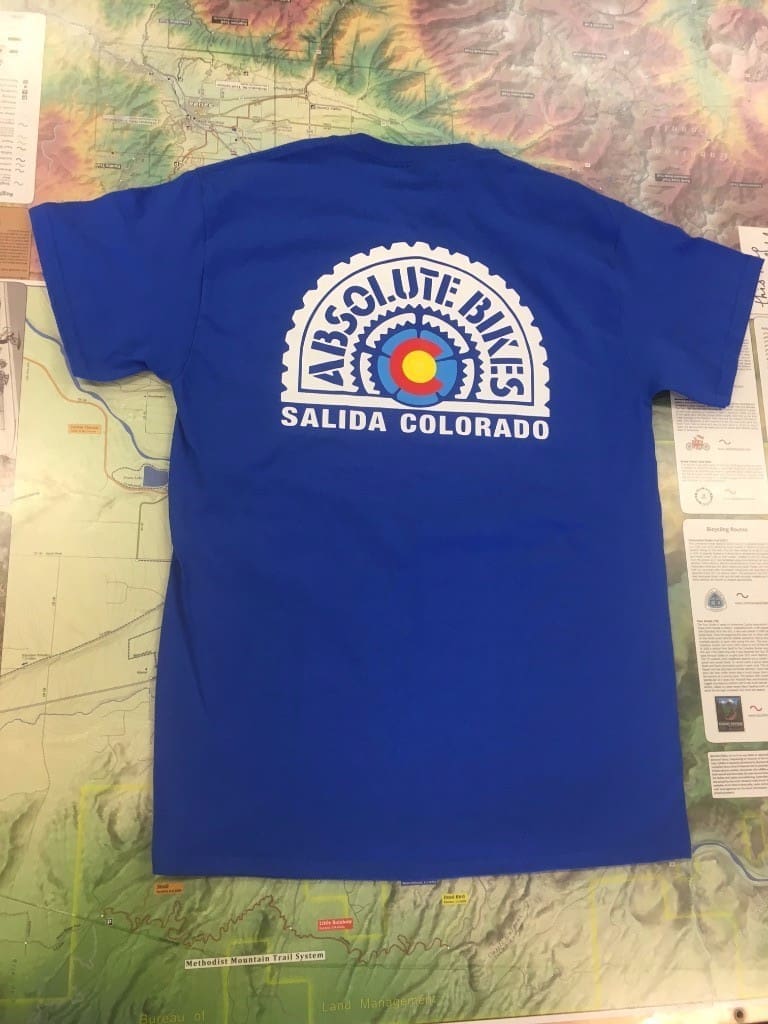 Absolute Bikes Gear
We have new T-shirts coming in weekly this time of the year. Get your's now. Thank you for representing the Absolute Bikes colors. It means a lot to us. You are awesome!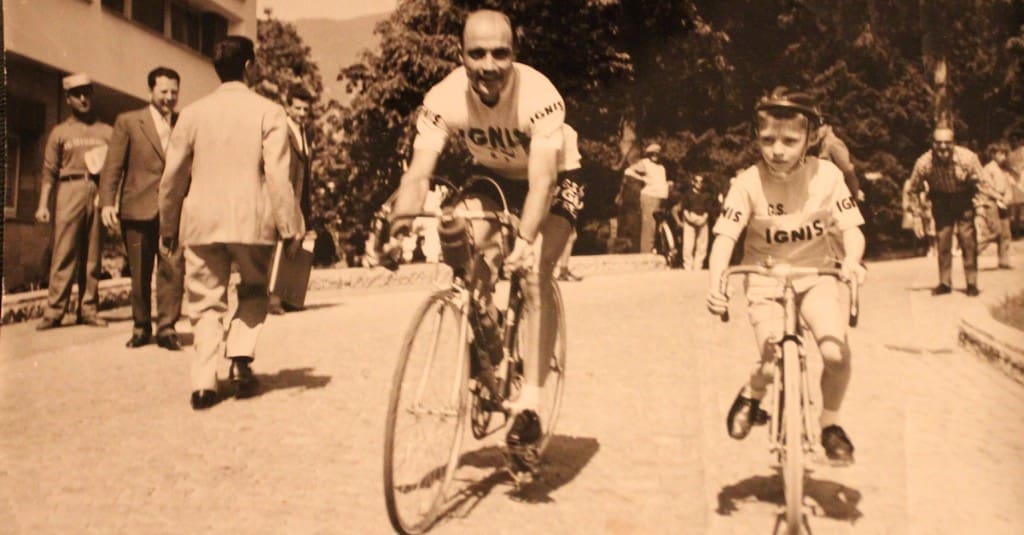 June is the month of Fathers Day!
Get out on a ride with Dad.
Go easy on him.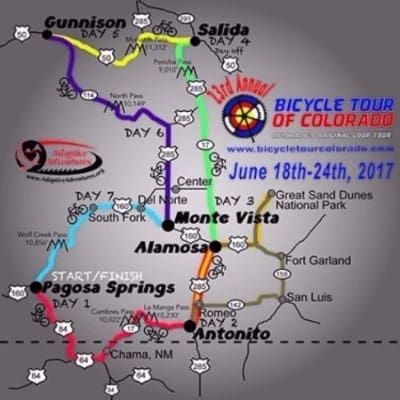 Bicycle Tour of Colorado arrives in Salida on June 20. Spends the day in town on June 21st. Leaves on June 22 for Gunnison.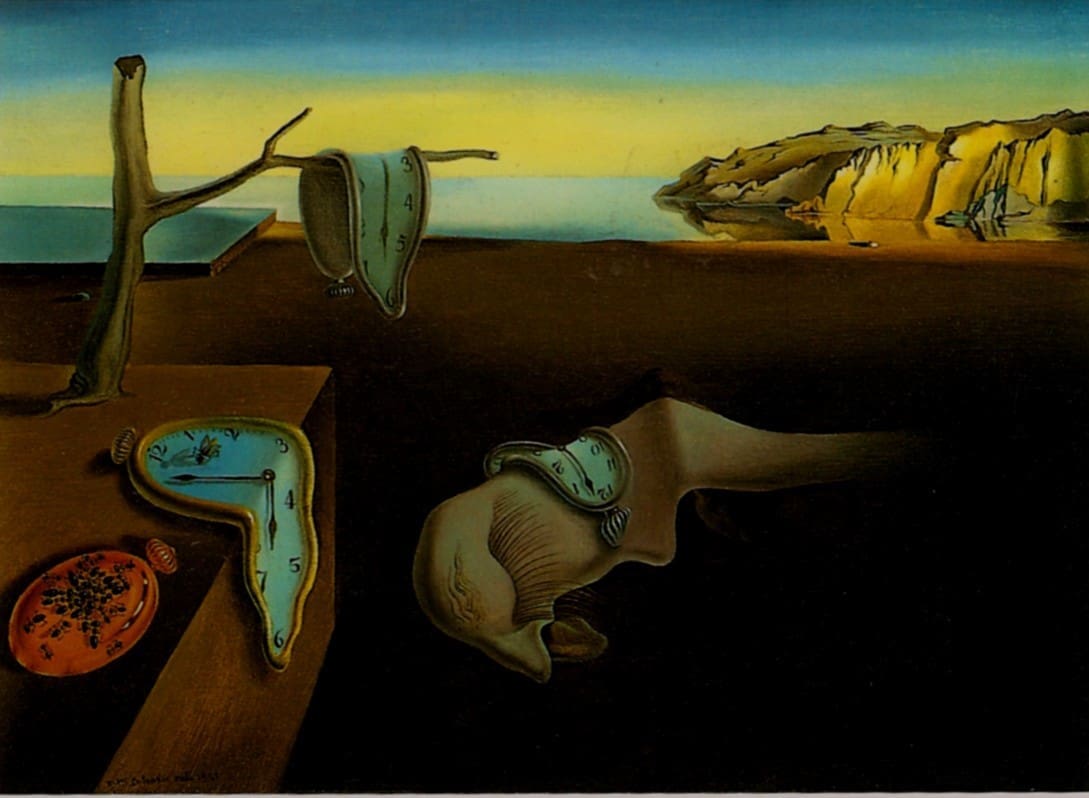 Dalí famously said that he was inspired to paint the melting watches while he was eating runny Camembert cheese.
We just wanted to remind you that on Thursday June 1st we will go to Summer Hours.
9 AM to 7 PM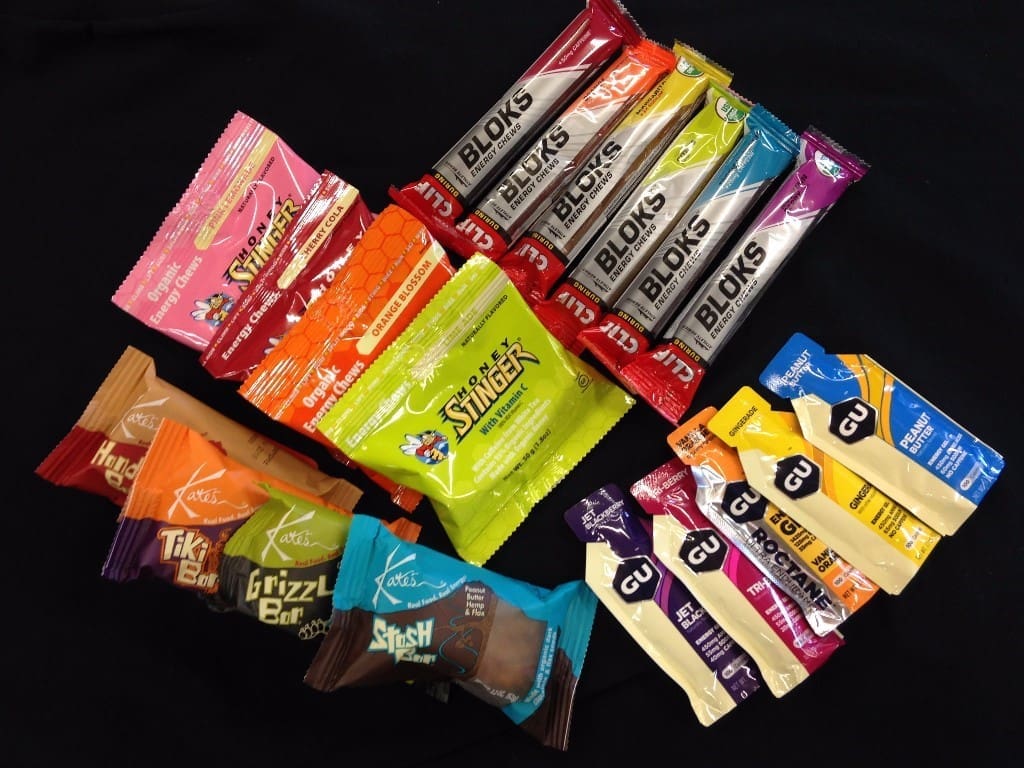 Nutrition is on point at the shop.
Come and taste the rainbow of energy and power.
Seasons restaurant has opened up next door! Delicious breakfast, lunch, and happy hour. Drop your bike off at Absolute Bikes for a spring tune up, then head to Seasons to enjoy a locally sourced meal while you support your local businesses and yourself!

Check the SMT website for info on the June Shindig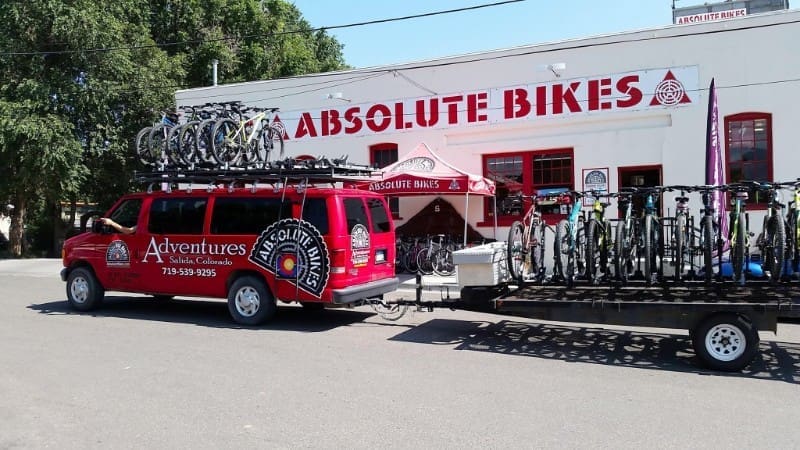 Starting July 1 the Monarch Crest shuttle will run at 8 am on Saturdays! Get your bike tuned up and ready to ride before then.
While we're waiting for the snow to melt, you can catch the shuttle up to Cottonwood on Saturday morning at ten!